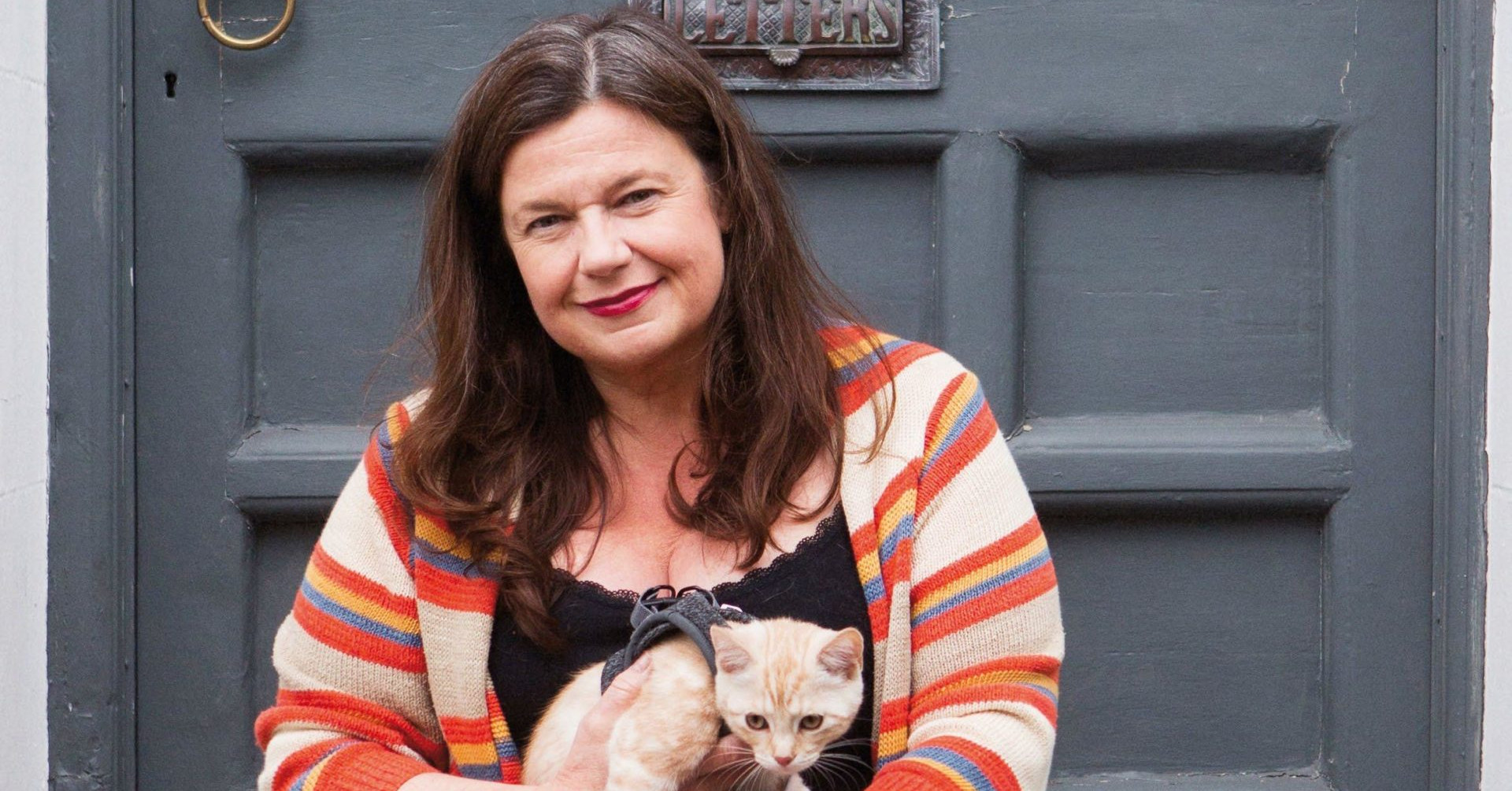 Elefteria Kokkinia
8th July 2020
Linux Format Magazine interview
Amanda Brock, OpenUK CEO interviewed for Linux Format Magazine » Read more about: Linux Format Magazine interview »
Read more

Jamie Harper
6th July 2020
Osmii – Building a Pro Bono Exec Team for Open UK
Building and supporting communities is an integral pillar of Osmii With our latest website we dedicate an entire page to our efforts within Diversity and...
Read more

Amanda Brock
4th July 2020
OpenUK Awards and Kids Competition Update
You may have noticed we have been busy recognising UK Leadership of Open Technology in the OpenUK Awards and building future leadership not only with...
Read more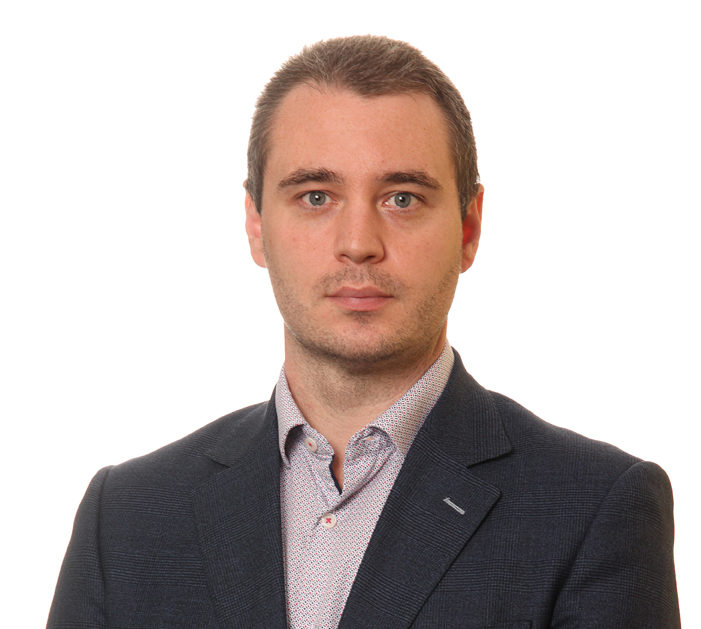 Christopher Eastham
25th June 2020
European Commission's new Digital Services Act consultation
Change is afoot in Europe which has the potential to help or hinder the use of Open technologies. The European Commission has set out its...
Read more
Amanda Brock
23rd June 2020
Announcing a special Awards Partnership with FINOS
"OpenUK 2020 FINOS Award" – Outstanding Contribution to Accelerating Open Source in Finance "We're really excited to announce we are partnering with FINOS to be...
Read more

Amanda Brock
17th June 2020
The Door is Open for our Awards
2020 is unlikely to be the year you expected. We have all been locked down – and worn down – with the events that have...
Read more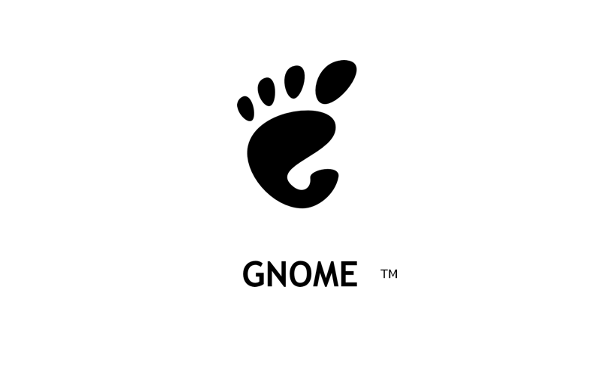 Amanda Brock
22nd May 2020
Gnome settles Patent litigation: Amanda Brock, CEO OpenUK interviews Neil McGovern, ED of Gnome Foundation and Board Director at OpenUK
"Firstly, Congratulations Neil and very well done. This is probably the best possible result Gnome could have had right? "I believe so, yes. We have...
Read more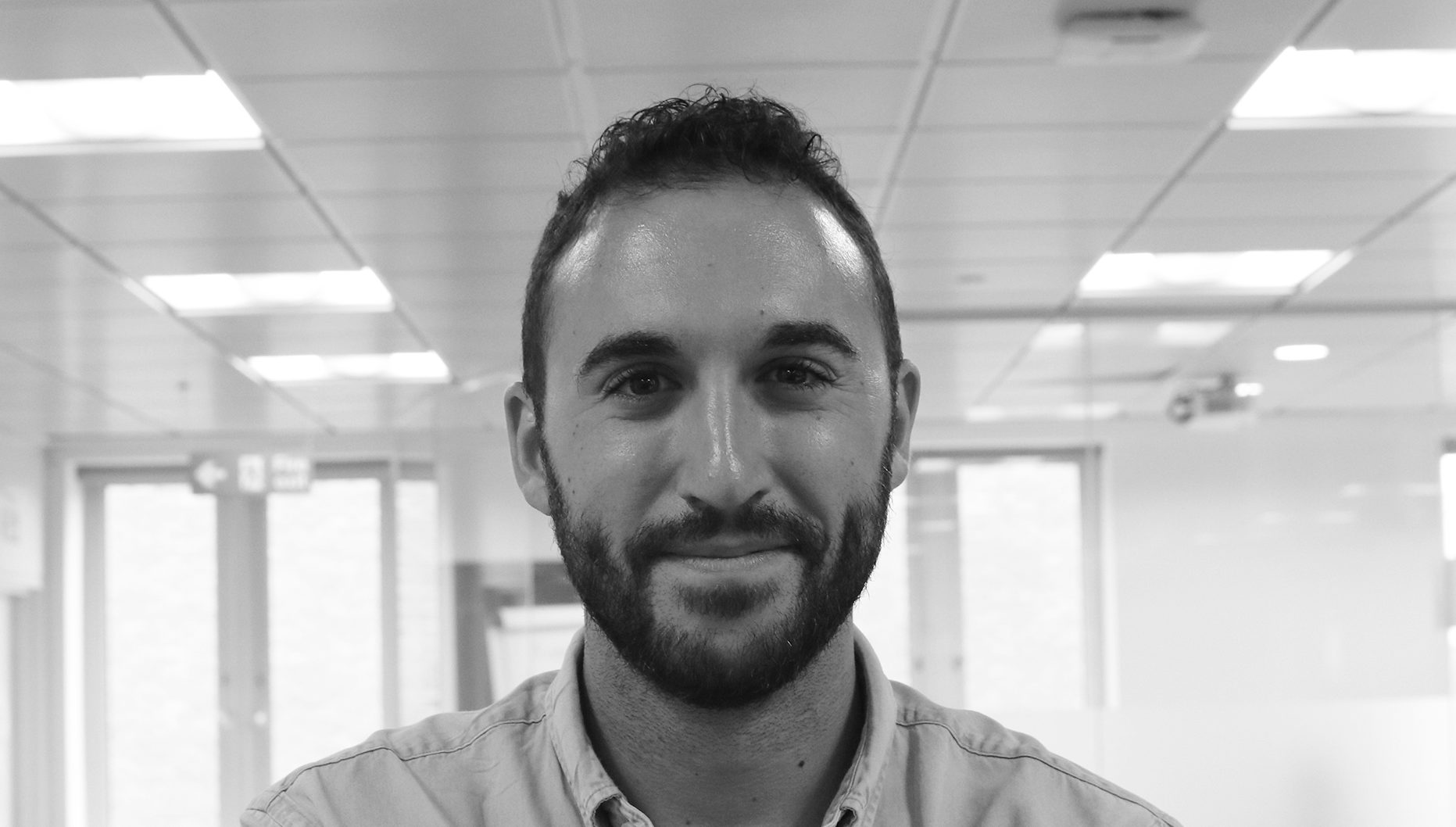 Amanda Brock
14th May 2020
Open Innovation in the private sector
Businesses embracing the sharing of data are seeing tangible benefits for their organisations and across their entire sectors, more should follow suit, here's why and...
Read more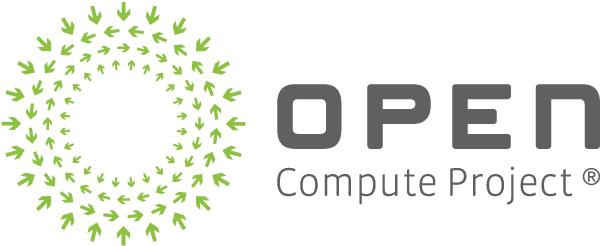 Steve Helvie
11th May 2020
Open Compute Conference goes online this week
The Open Compute Project Foundation (OCP), a collaborative community focused on redesigning hardware technology to efficiently support the growing demands on compute infrastructure, will hold...
Read more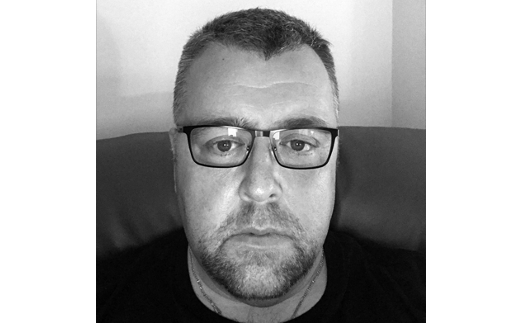 Why is data so important to your business?
Through the last decade we have been hearing the word DATA in almost every business conversation, meeting, lecture, and conference. We learn that people make...
Read more