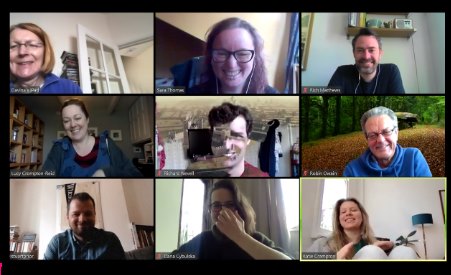 Sara Thomas
27th April 2020
Wikimedia UK: Business as not-so-usual during the pandemic
Over the last month or so, life at Wikimedia UK has changed a little.  Our London office has been shut since the 18th March, and...
Read more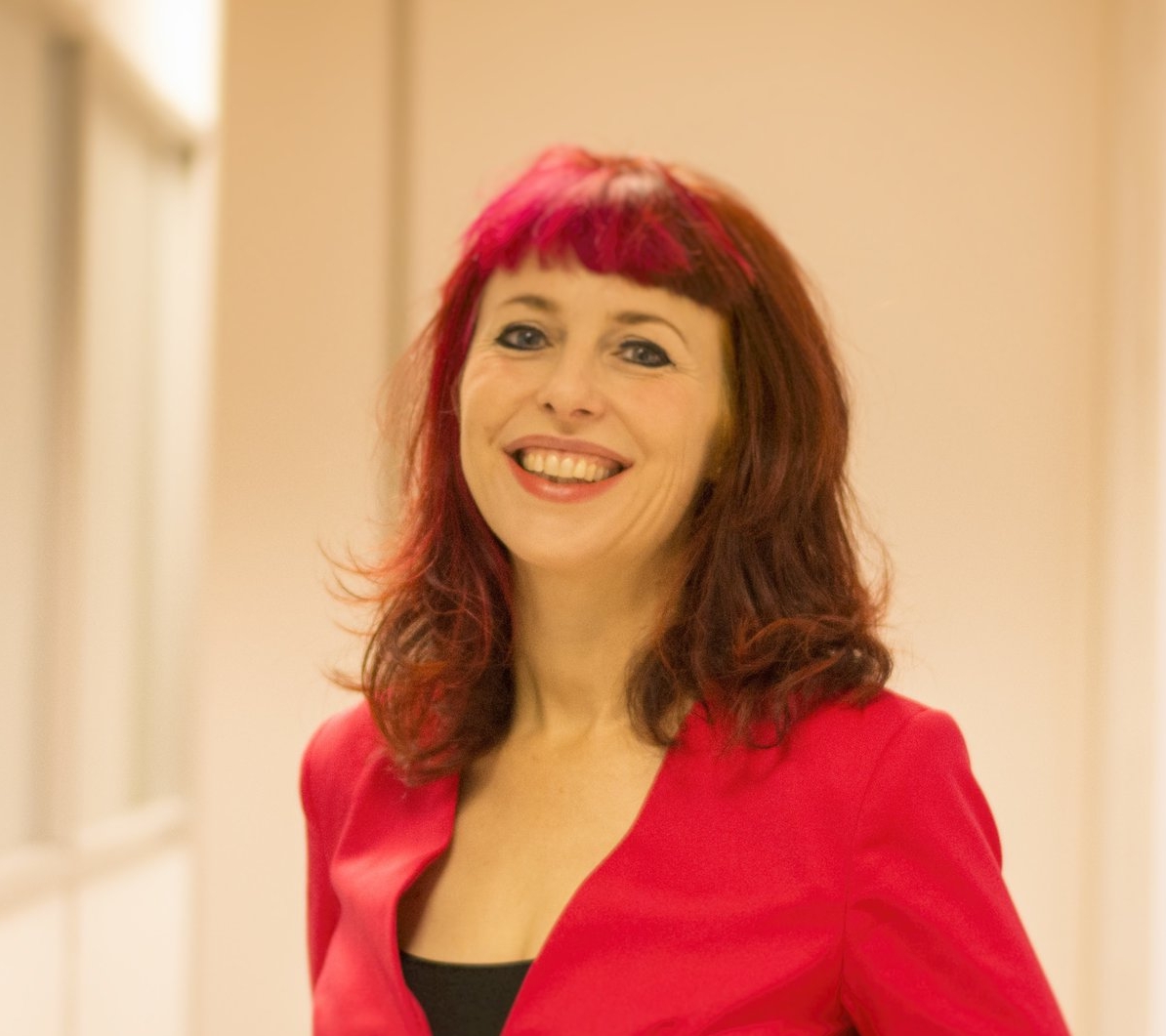 Victoria Betton
14th April 2020
Mindwave, how one open-source company built a successful business in the NHS?
The NHS states that open-source is a core strategy for creating better technology, which directly leads to better outcomes in the NHS and social care...
Read more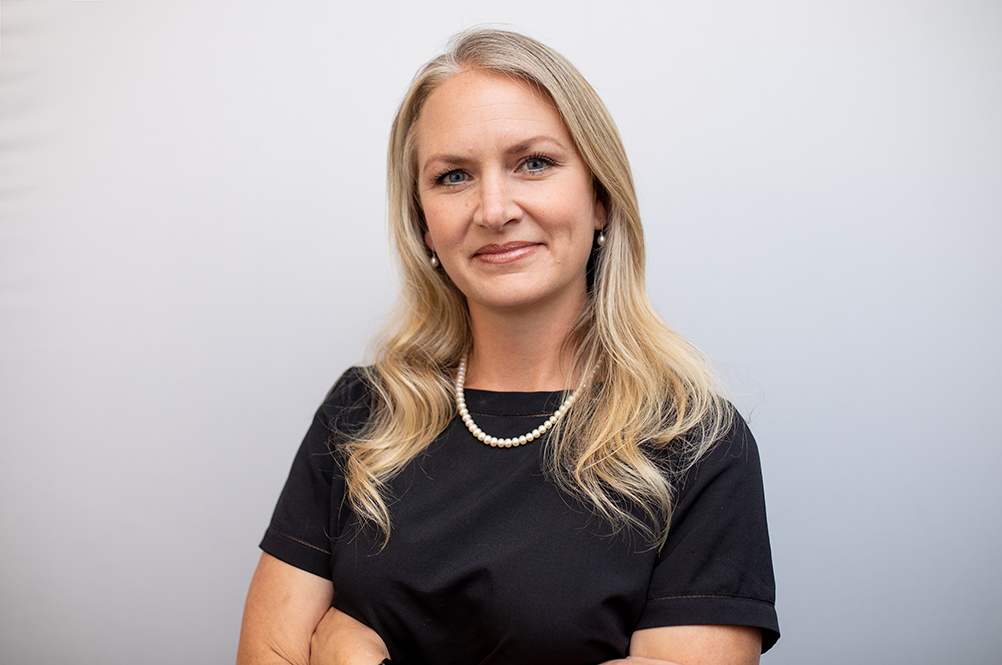 Tosha Ellison
10th April 2020
The Changing Landscape of Open Source in Financial Services
Yesterday we announced that the Fintech Open Source Foundation (FINOS) is joining forces with the Linux Foundation (LF). As you might imagine, a deal like...
Read more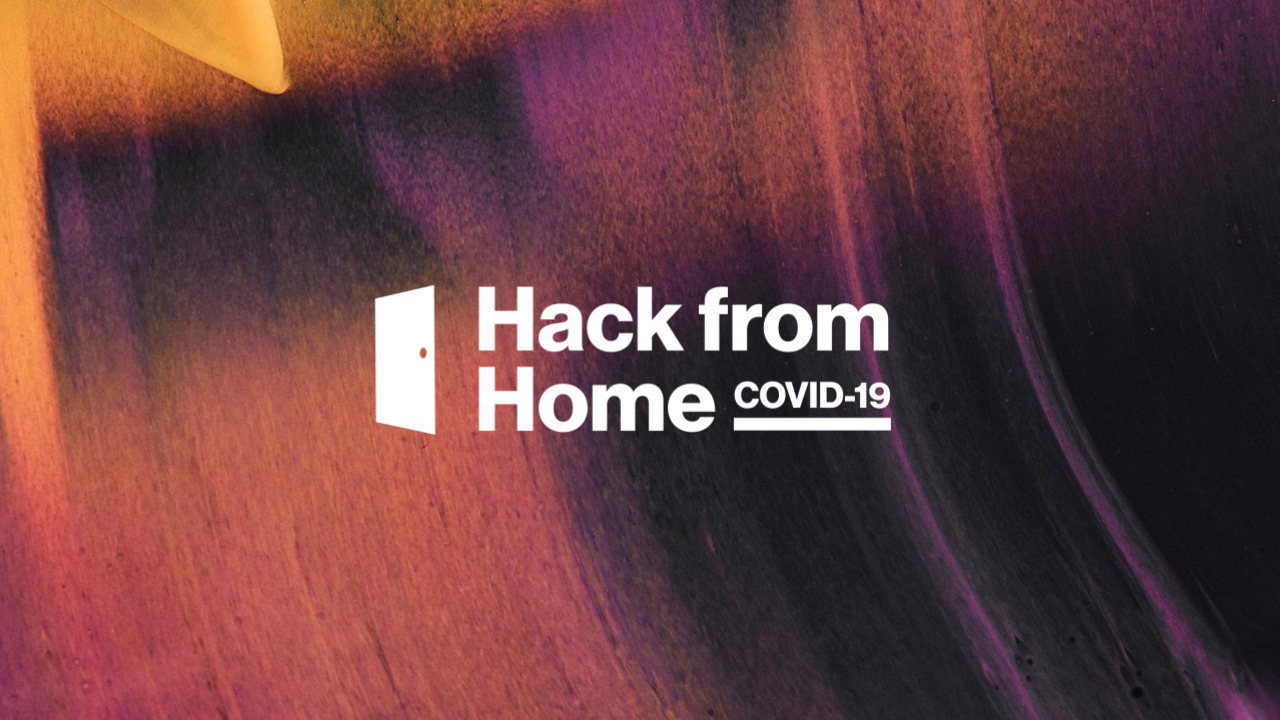 James Kingston
7th April 2020
Hack from Home and fight the Coronavirus
Last weekend,  822 developers, designers, product managers, subject experts and concerned citizens from over 40 countries came together to build privacy-preserving applications that can help...
Read more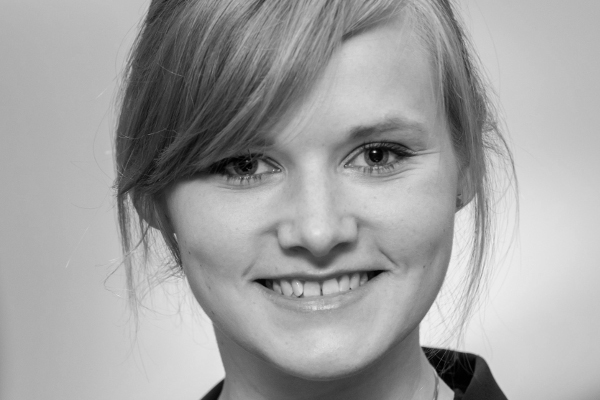 Camilla Siggaard Andersen
28th March 2020
The Local Smart City Experiment: What Covid-19 is teaching us about urban living
2020 is  an extraordinary year. This year, people across the world will experience for the first time, first-hand, a completely different lifestyle to the one...
Read more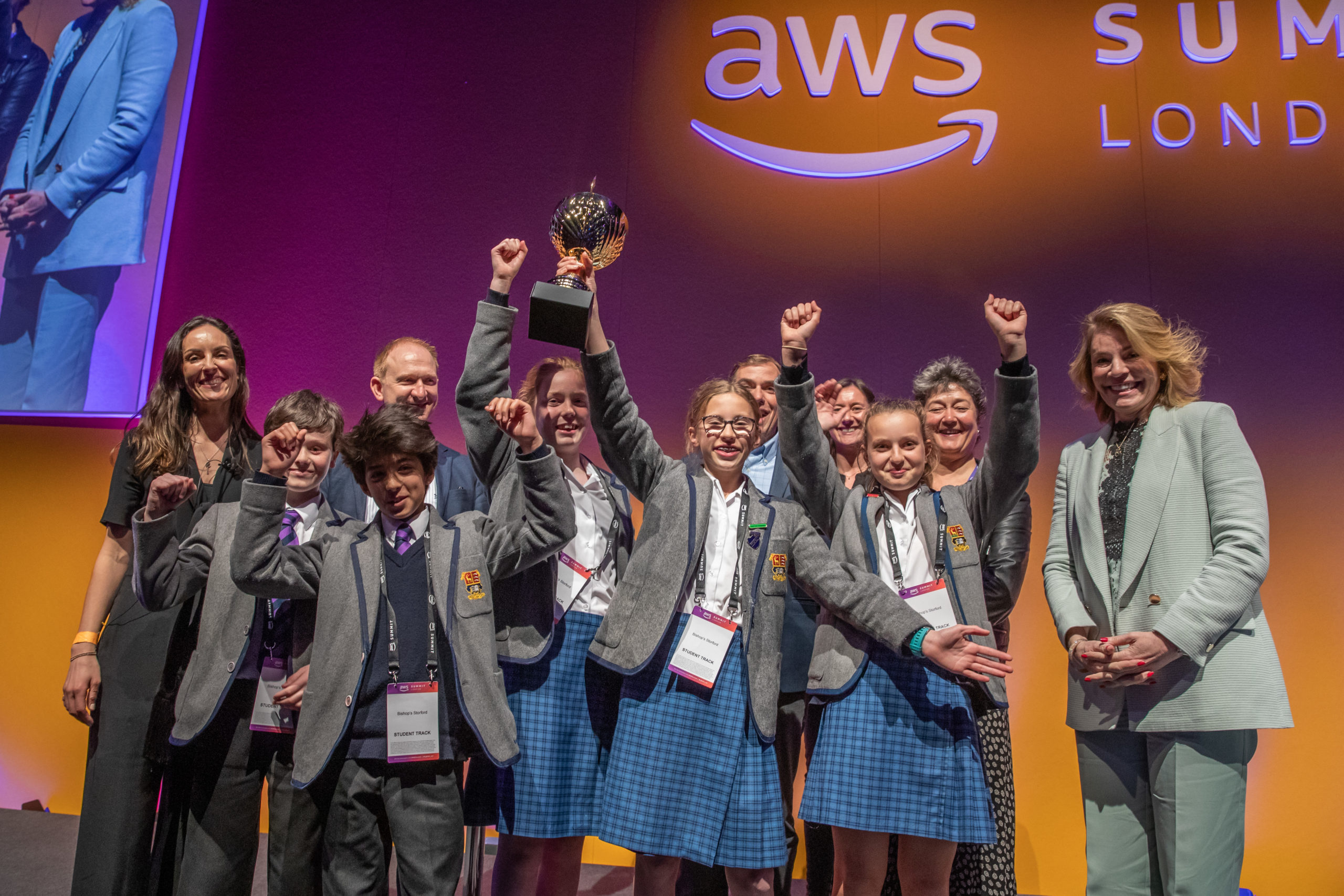 Amanda Brock
20th March 2020
Bishop's Stortford College's Amy tells us about winning "AWS GetIT"
As kids head home from a last day of school in uncertain times, we are pleased to hear from Amy of Bishop's Stortford College. As...
Read more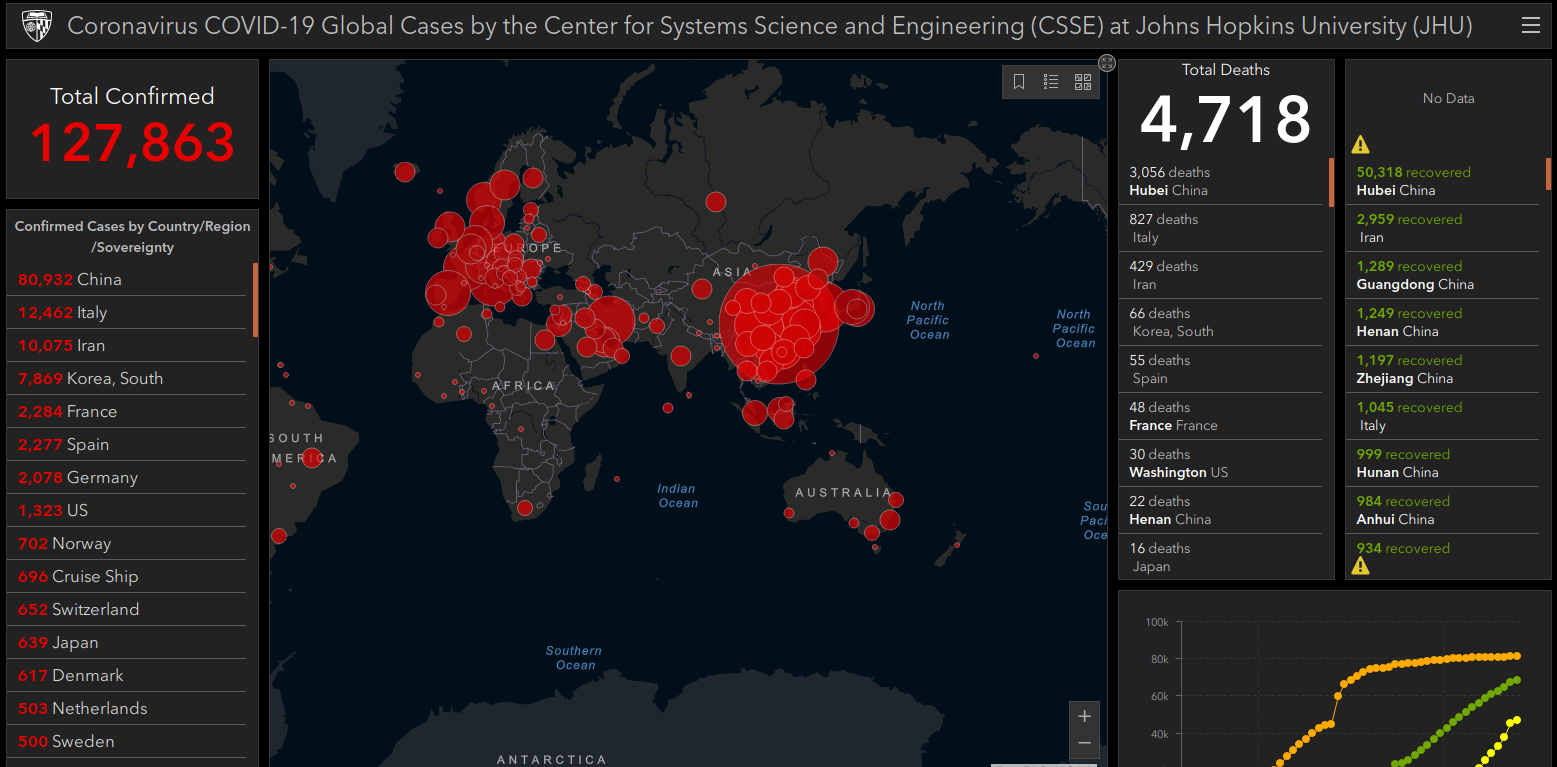 Amanda Brock
12th March 2020
Covid-19 and OpenUK
Coronavirus remains a great unknown in our planning of 2020. As a tech community, financial ebbs and flows and travel bans aside, we are used...
Read more
Amanda Brock
9th March 2020
OpenUK announces national schools competition using MiniMU Glove, supported by Red Hat
PRESS RELEASE 9th March 2020 – London, UK – OpenUK, the Open Technology advocate organisation for Open Data, Open Source Hardware and Open Source Software...
Read more
Amanda Brock
4th March 2020
Spring Forward into Open Technology, CEO's Round Up
Looking at the snow in London in the last couple of days, it's hard to imagine that Spring is around the corner. But as I...
Read more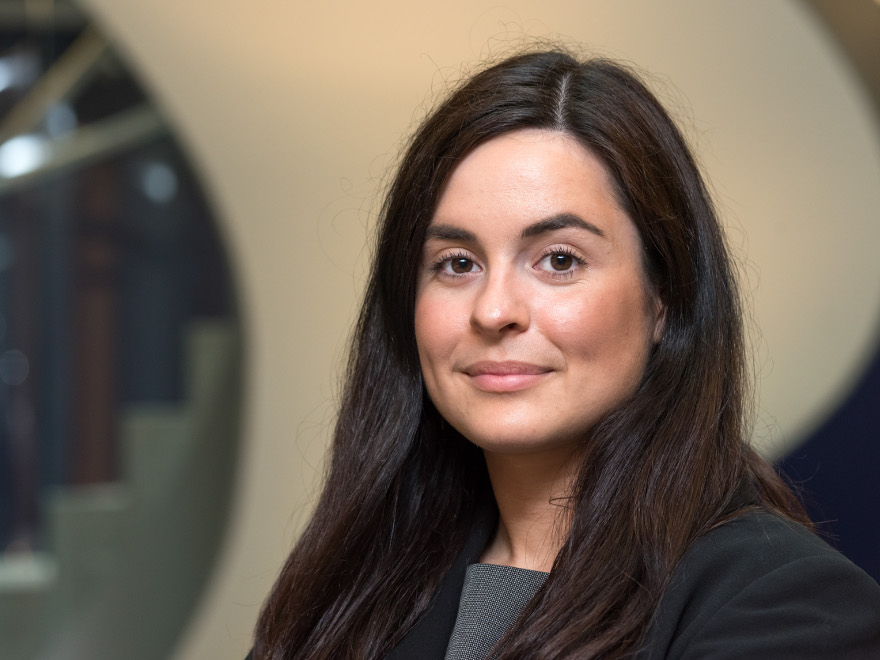 Ashleigh Monagle
21st February 2020
Open Data in the age of PropTech – who is in control?
As real estate's interest in venture capital investments grows, you may have heard that PropTech is the new (albeit smaller) cousin of FinTech. PropTech, defined...
Read more