Future Founders Training: Session 10 – Tux Tank Live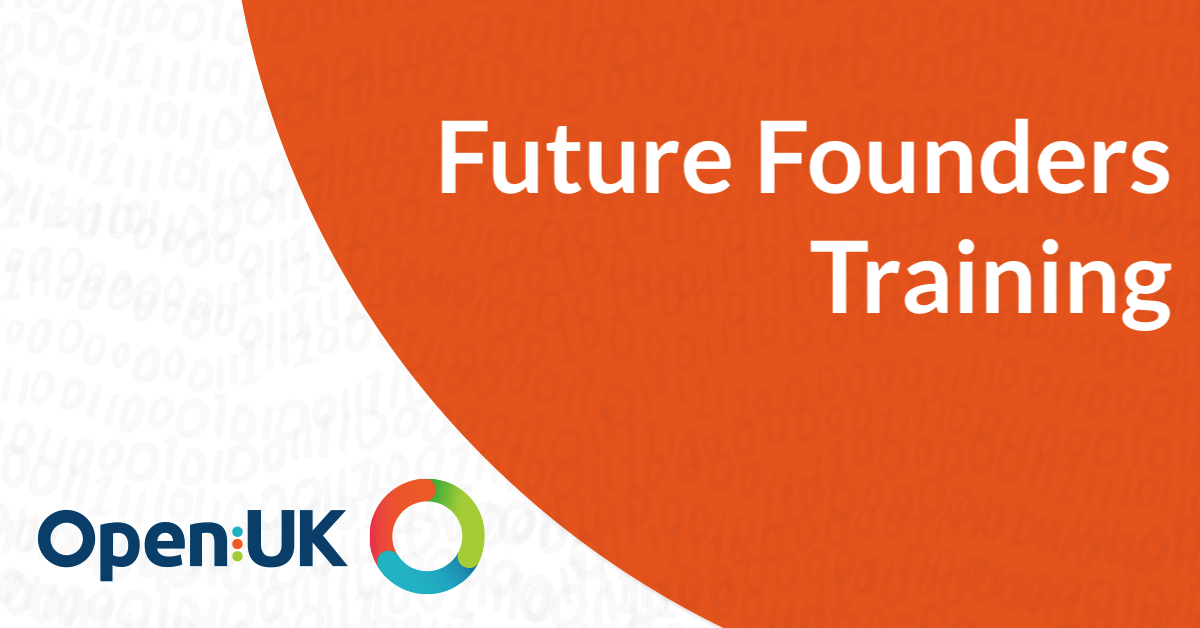 Join a Series of Training Sessions for Future Founders – those with an active interest in learning about the business of Open Technology.
Session 10: Pitch your start up to our Founders Forum Founders in London. Details will be shared soon.
Register now

Register now url for Future Founders Training: Session 10 – Tux Tank Live