Latest Press Releases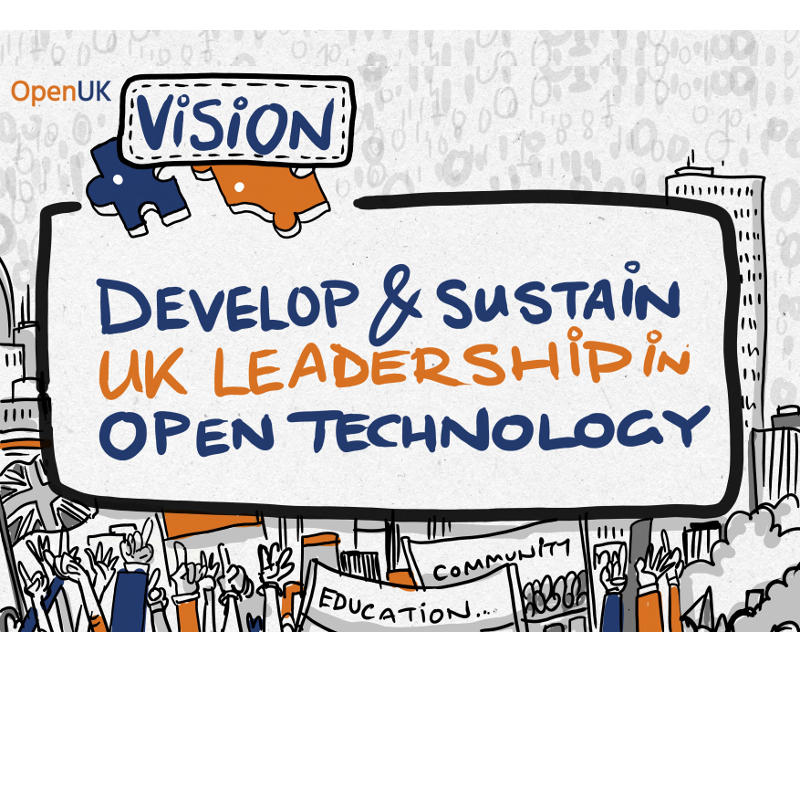 Amanda Brock
16th January 2020
OpenUK, new Board and Strategy to kick off the Roaring 20's, 19 January 2020 London
A new OpenUK Board of 12 kicked up a storm yesterday as they travelled the length and breadth of the UK to meet in Fieldfisher's...
Read more
Press
We can assist with information about the organisation itself, open standards and free and open source software hardware and data.
We are also pleased to brief on the wider benefits arising from open standards.
Media Library
Find publications, illustrations, presentations and other resources of interest.
Media Library
Branding resources
Browse and download OpenUK baranding resources for your publications
Branding resources