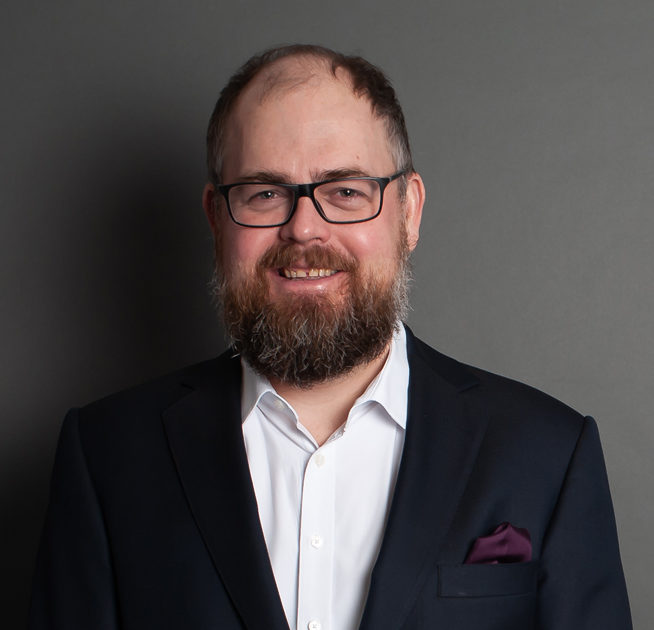 Drawing on his previous career experience in the technology industry as well a diverse range of client secondments, Ben work in the Bird & Bird London office and provides their clients with practical, commercial legal advice.
He advises clients operating in all industry sectors but tends to focus in particular on advising (on both the customer and supplier side) in the technology, retail and financial services sectors.
Technology and its disruptive effects play a key role in nearly every aspect of his work and he regularly advises household brands, financial services providers and technology firms on their higher profile projects, including more traditional systems integration and software development projects, cloud-based initiatives, data 'monetisation' and, increasingly, the legal issues that arise from deploying newer emerging technologies (such as big data, AI and blockchain).
Before Ben became a lawyer and joined Bird & Bird in 2006, he lived in Beijing for 3 years and worked as a technology professional helping a number of local Chinese and multi-national companies and foreign government customers implement various online software development projects. He speaks conversational Mandarin and maintains strong links with China, including with the lawyers in our various Chinese offices.
Since joining Bird & Bird he has spent time on secondment including sports governing bodies, a central government department, an international technology services provider and a 'Big 4' professional services firm.
Ben also writes on the topic of technology and law generally, including on the legal issues that arise in retail technology and is the author of the e-commerce and franchising chapter of the Franchise Law Review.