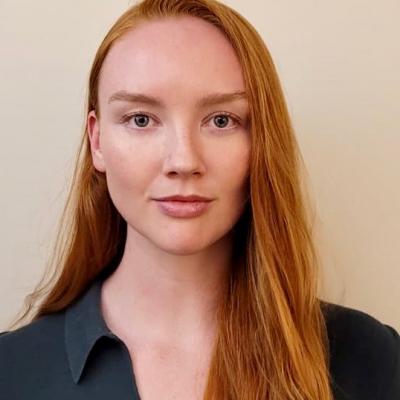 Eve is a policy expert with considerable experience working in various areas of public policy. Now working in Parliament, Eve's work focuses on digital regulation, specifically online safety, artificial intelligence and digital markets.
Prior to working in Parliament, Eve worked a range of roles in Local Government focusing on public health before moving to work at cross party think tank, Policy Connect, where she progressed into leading the Industry, Technology and Innovation team.
Eve developed an initial interest in digital and research through studying for her Master's in Health Psychology at University College London, undertaking research evaluating digital childhood obesity prevention interventions in UK families.