State of Open: The UK in 2023
OpenUK's third annual survey focuses on Open Source Software in the UK and your input will contribute to our analysis which will be shared across 3 further phases of reporting in 2023.
Everyone based in the UK whether employed or not, in the public or private sector in a tech company or other is encouraged to contribute by completing the report and we are grateful to everyone for taking 15 minutes to do so.
The survey closes at midnight UK on 11 June.
Thanks to GitHub for sponsoring.
Our survey and reports are CCSA – free to use with attribution.
Complete Survey
We are pleased to have had State of Open reports quoted and attributed by McKinsey in the SBOM Report in 2023 and in the GitHub Octoverse Report in 2022.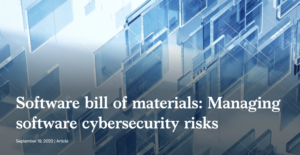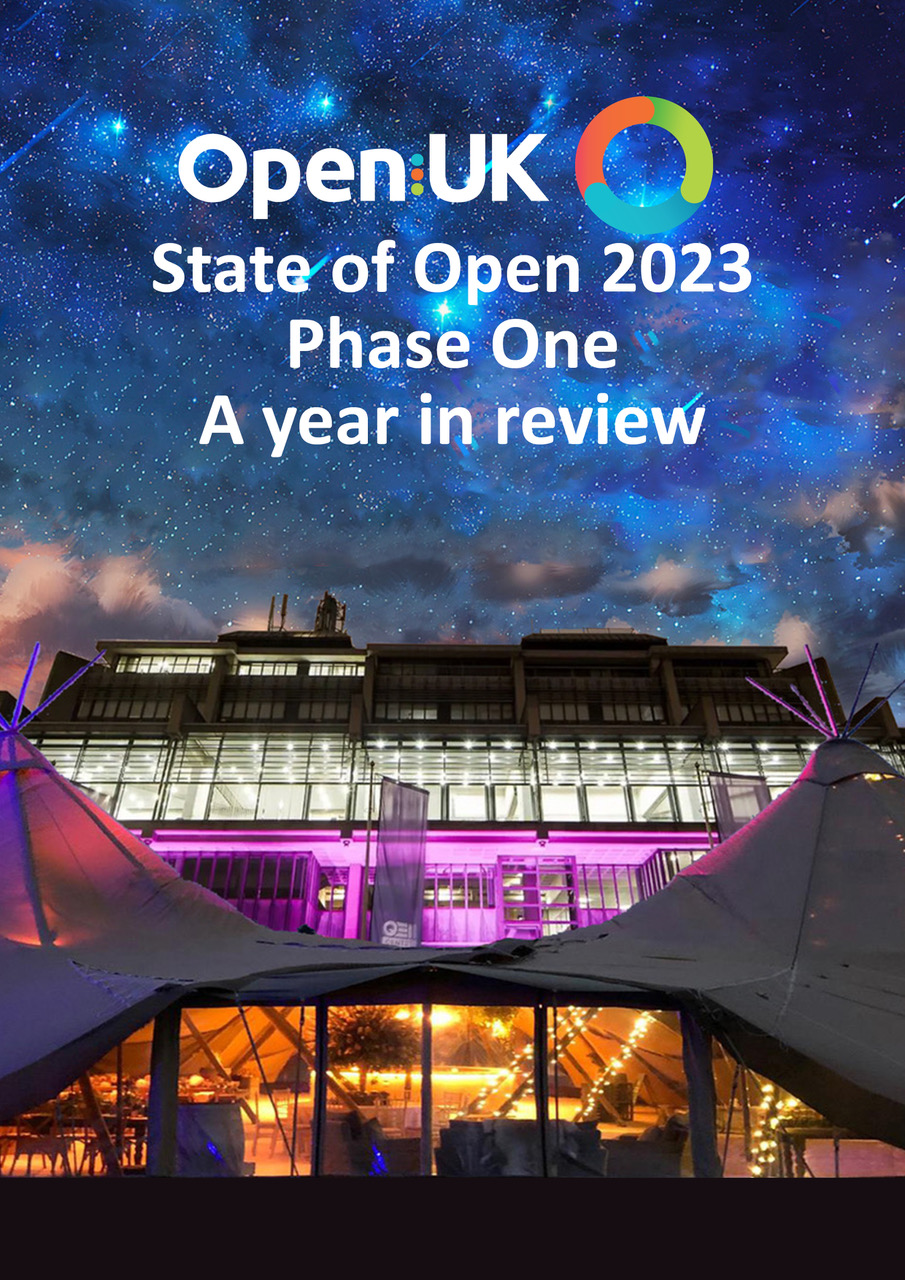 State of Open: The UK in 2023
Released: 20 April 2023
Phase One of 4 Phases of Reporting for 2023