FOSS Backstage (In Person & Virtual)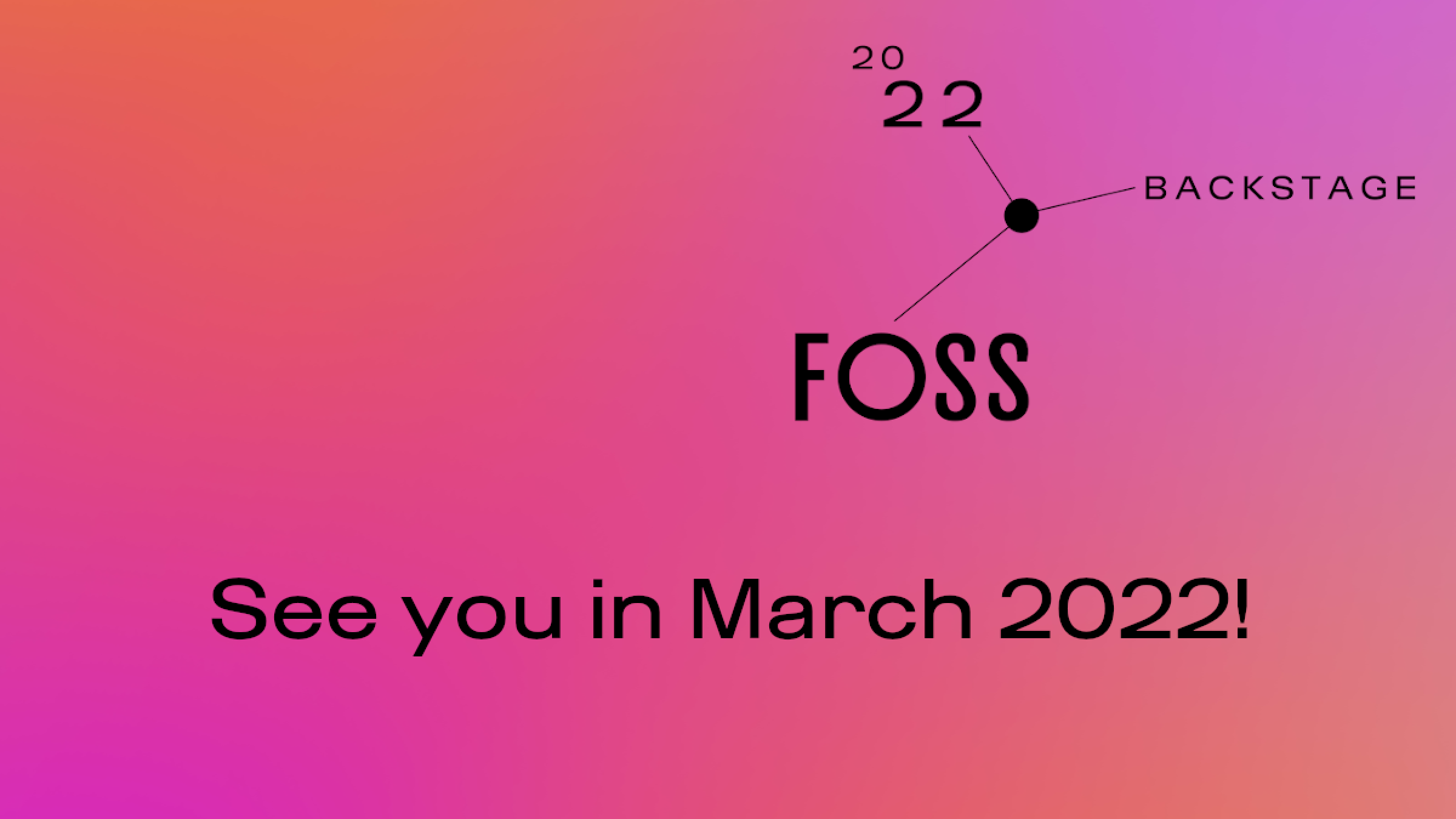 The conference on everything related to governance, collaboration, legal and economics within the scope of FOSS.
Join us for two days of discussion and learning about non-technical aspects of open source development. Topics include open source project leadership best practices, community management, open source project metrics, open source strategy for enterprise, adopting open source collaboration in corporations, legal matters when dealing with open source and many more.
Register now

Register now url for FOSS Backstage (In Person & Virtual)