Mission
To enable the UK's leadership in Open Technology by influencing the development of suitable law, policy and practice.
To represent and bring together legal and policy leaders in Open Technology in the UK while building a body of expertise and experience in legal and policy matters.
To promote understanding of legal and policy matters relating to Open Technology across individuals, enterprise, and the public sector through education and the provision of tools and resources to enable the adoption of Open Technology.
Projects
Amicus Brief Google v Oracle
FOSS4SME and letter to MP's
Junior Lawyers Committee – review of Public Sector and Procurement Contracts and Processes
International Treaties
Response to new Legislation
Tools and Education
Joint Events with Society of Computers and Law
Climate Change Policy
DITO (Develop in the open healthcare project) input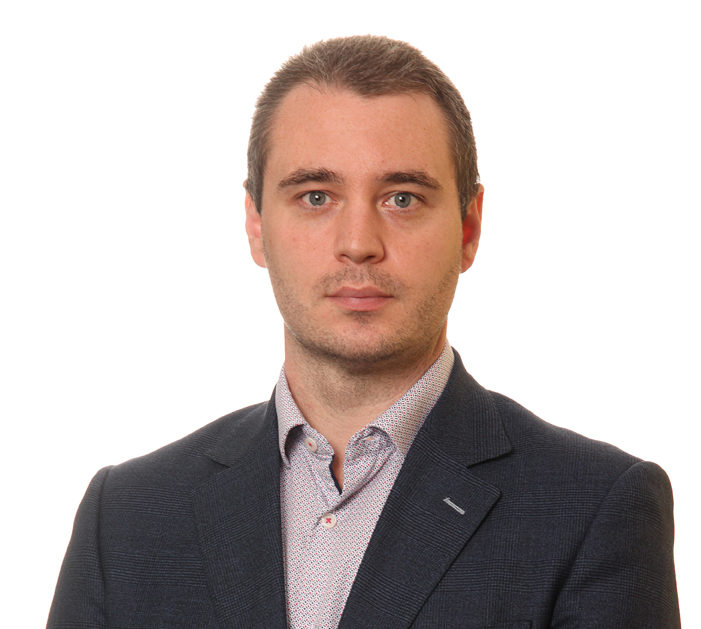 Christopher Eastham
FieldFisher
Chris is a Director in the Technology, Outsourcing, and Privacy group at the law firm...
Short Bio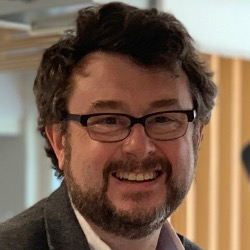 Andrew Katz
Managing Partner and Head of Tech and IP, Moorcrofts, Pro Bono General Counsel, OpenUK
Andrew is Managing Partner and head of Technology Law of Moorcrofts LLP and is CEO...
Short Bio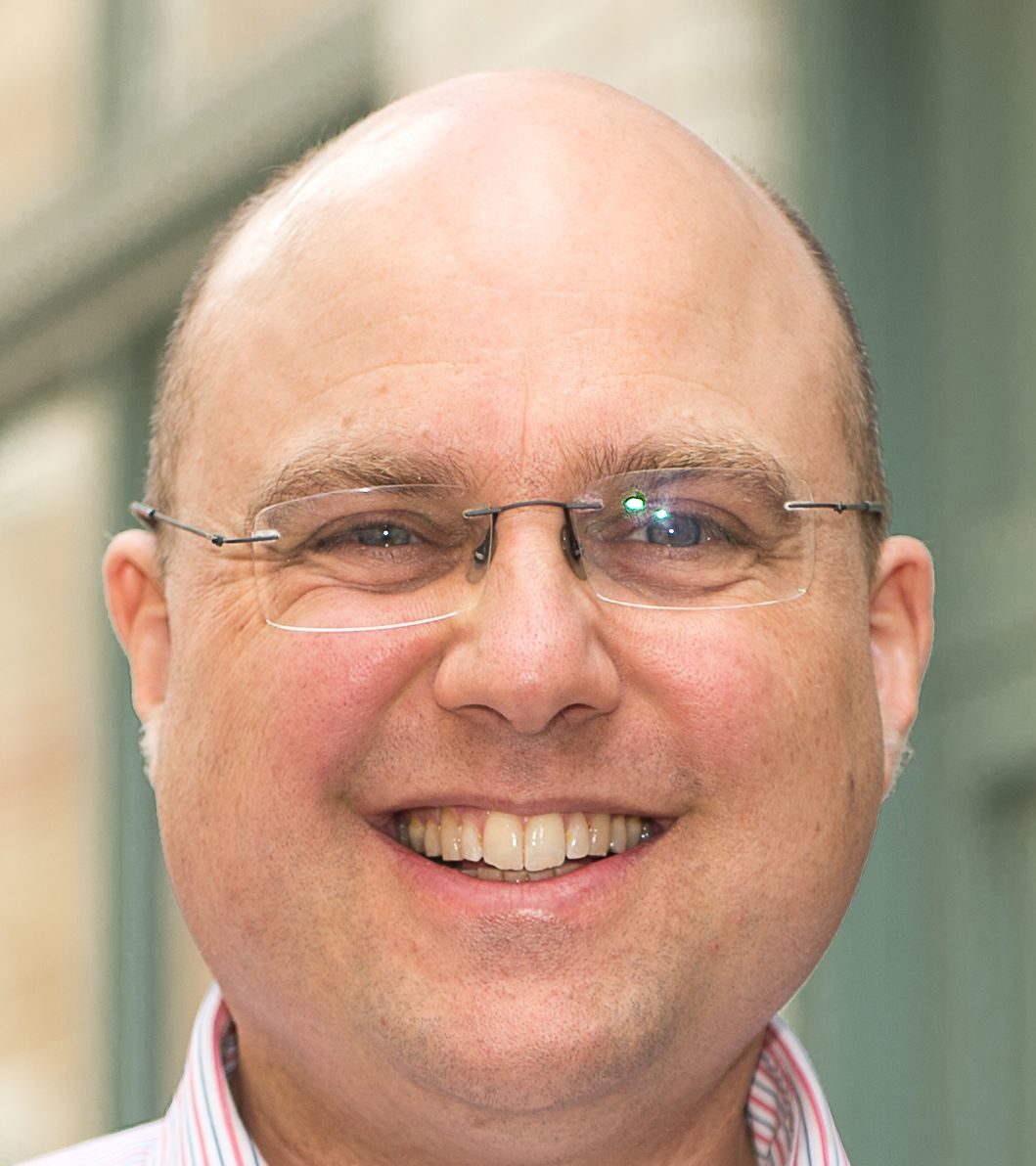 Richard Archer
Owner and Managing Director of Bramble Hub, and Non-Executive Director of Open Forum Europe
Richard has been involved for several years in supporting Open Standards and a level playing...
Short Bio
Sami Atabani
Director of Third Party Intellectual Property Licensing
Sami is an experienced Director Of Intellectual Property with a demonstrated history of working in...
Short Bio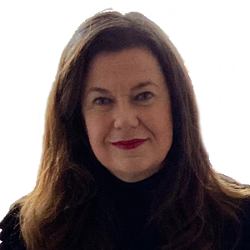 Amanda Brock
CEO, OpenUK
Amanda is CEO of the UK body for "open", OpenUK, the Chair of the Open...
Short Bio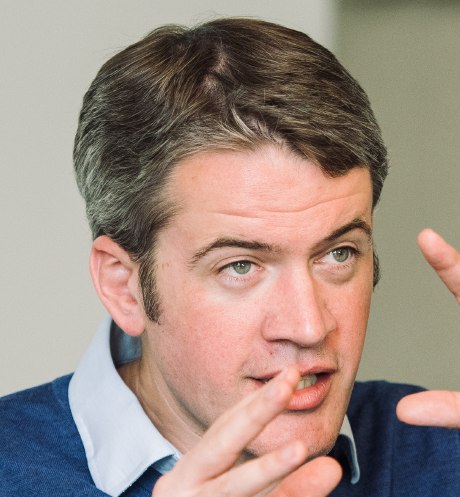 Toby Crick
Partner, Bristows Solicitors
Toby is a partner at leading technology law firm Bristows LLP and has over 25...
Short Bio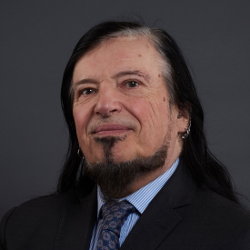 Iain G. Mitchell QC
Chairman, Scottish Society of Computers & Law, QC, Pro Bono Counsel for OpenUK
Iain graduated from Edinburgh University in 1973 and was called to the Scottish Bar in...
Short Bio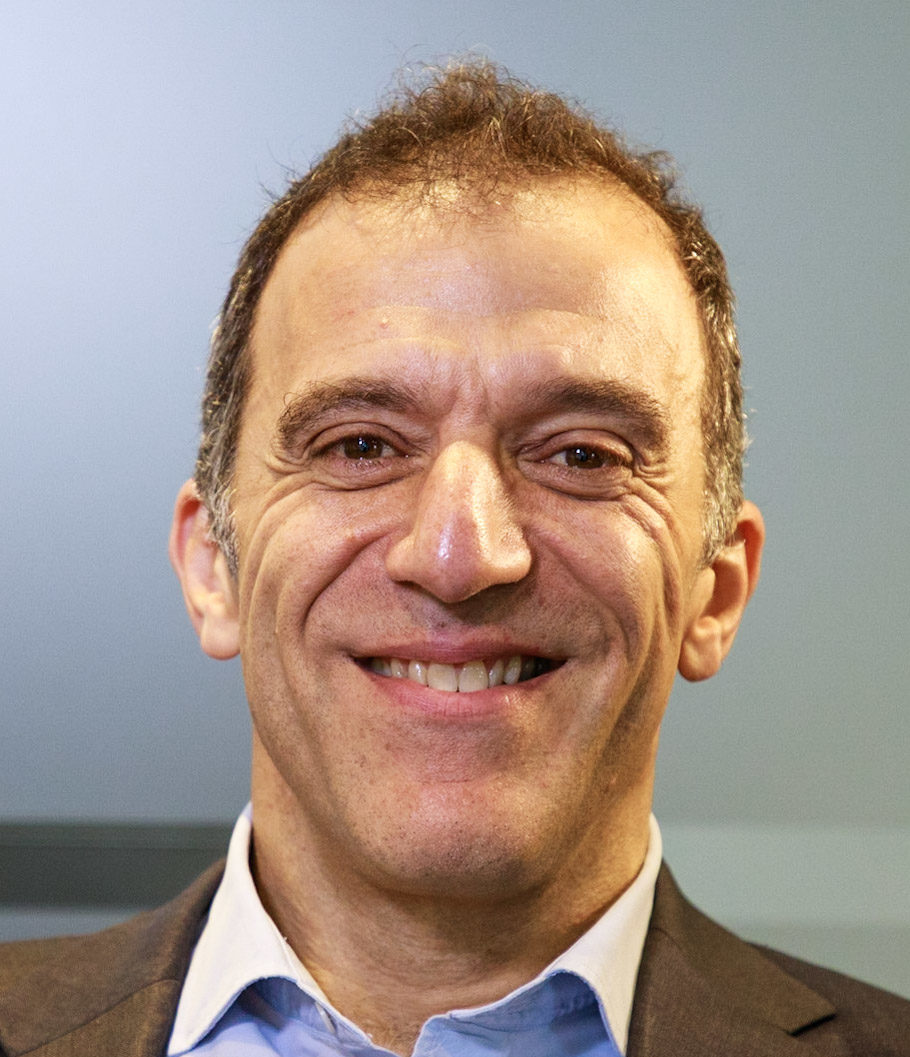 Professor Ian Walden
Head of School, Centre for Commercial Law Studies, Queen Mary
Ian is Professor of Information and Communications Law in the Centre for Commercial Law Studies,...
Short Bio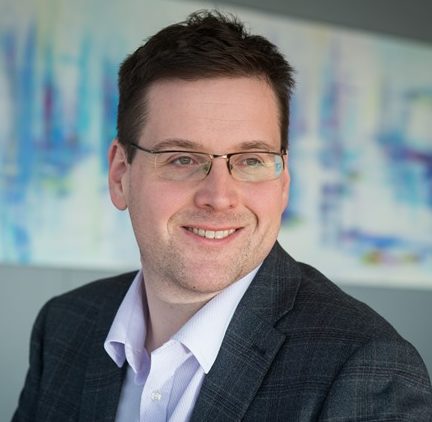 Ben Travers
Stephens Scown LLP
Ben heads up the Intellectual Property, IT and Data Protection team at Stephens Scown LLP....
Short Bio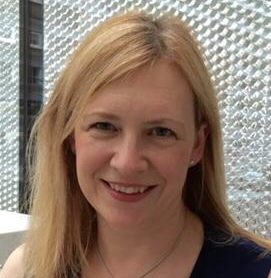 Anne Todd
Macfarlanes Solicitors
Anne is a Senior Solicitor in the Commercial department at the law firm Macfarlanes. She...
Short Bio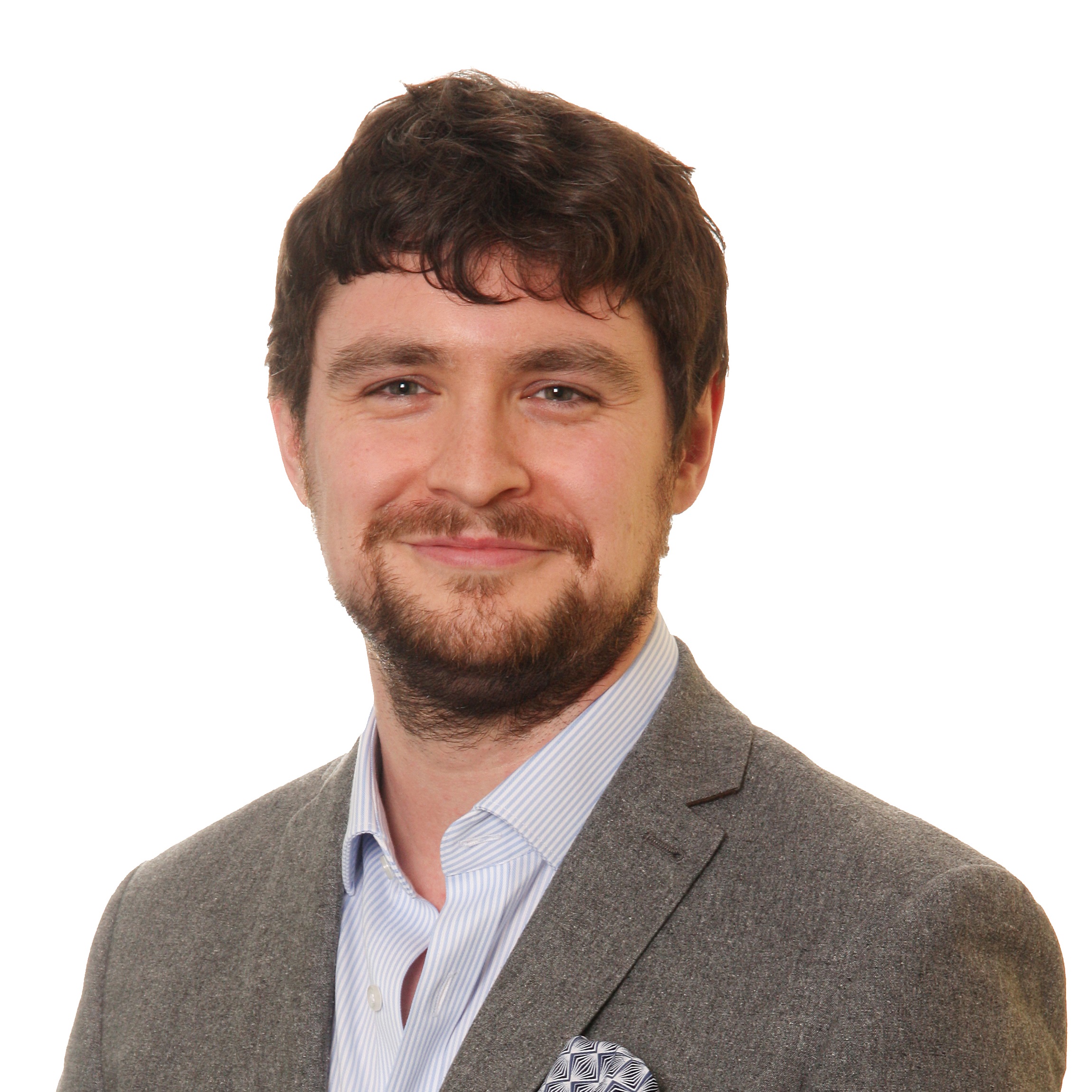 Robert Grannells, Fieldfisher
Robert is a technology lawyer experienced in advising a variety of clients of all sectors...
Short Bio
Katy Gibson, Bristows
Katy is an Associate in the Commercial IP/IT Team at Bristows LLP and advises on...
Short Bio
Future Leaders - Committee Members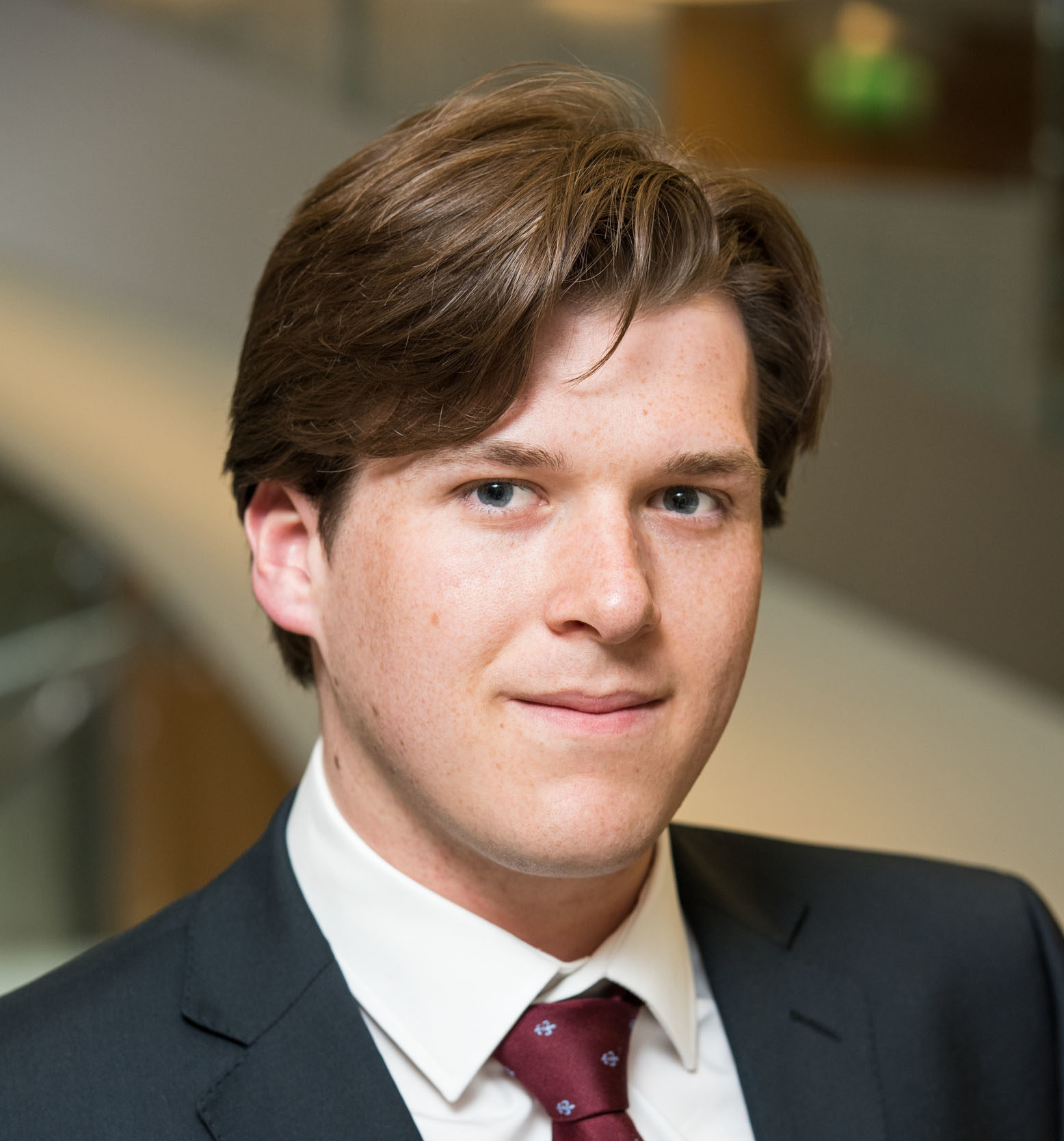 Michael Thonger, Arup
In-house Solicitor, Arup
Michael is an in-house solicitor at Arup: a multinational firm of an independent firm of...
Short Bio
Lucy-Anne Ferrat
Stephens Scown
DG Connect, #OSSBeyond2020 Response December 2019
FOSS4SME's Summary and MP's Letter, 31 January 2020
Junior Lawyers' review of public sector terms project and meetings with Public Sector and JOLTS Paper
Parliamentary All Party Intellectual Property Group meeting
Society of Computers and Law and OpenUK Joint Day at Wuthering Bytes
Meeting Dates
Minutes of Meetings
Sign up to the Legal and Policy Group newsletter to receive the latest general updates from OpenUK, news and events information.