Do you participate in an Open community or business?
Our participants are specialists in open source software, hardware and data, "Open". They benefit from our organisation to meet, learn and pursue collaborative projects.
We work with the public and private sectors, industry organisations, NGO's and the Government within the UK and internationally, creating a single voice for the UK Open communities.
If you are an individual or any form of organisation working with Open, OpenUK would love to have you participate in one or more of our many initiatives.
We work through Community Committees focusing on: Events, Learning, Legal and Policy, Museums (content), Universities, OpenUK Awards and OpenUK Week. We welcome participation from non-members.
Participation in any OpenUK activity or event is open to all but subject to our Participants' Code of Respect and the OpenUK Competition Policy. By participating you agree to comply with these.
Join us
Looking to participate?
If you are interested in joining any of our activities or want to learn more, please contact OpenUK or come along to one of our inclusive and welcoming events. Our events are recorded and where possible streamed.
Want to discover what we do?
Explore our blog which covers the latest in Open from the UK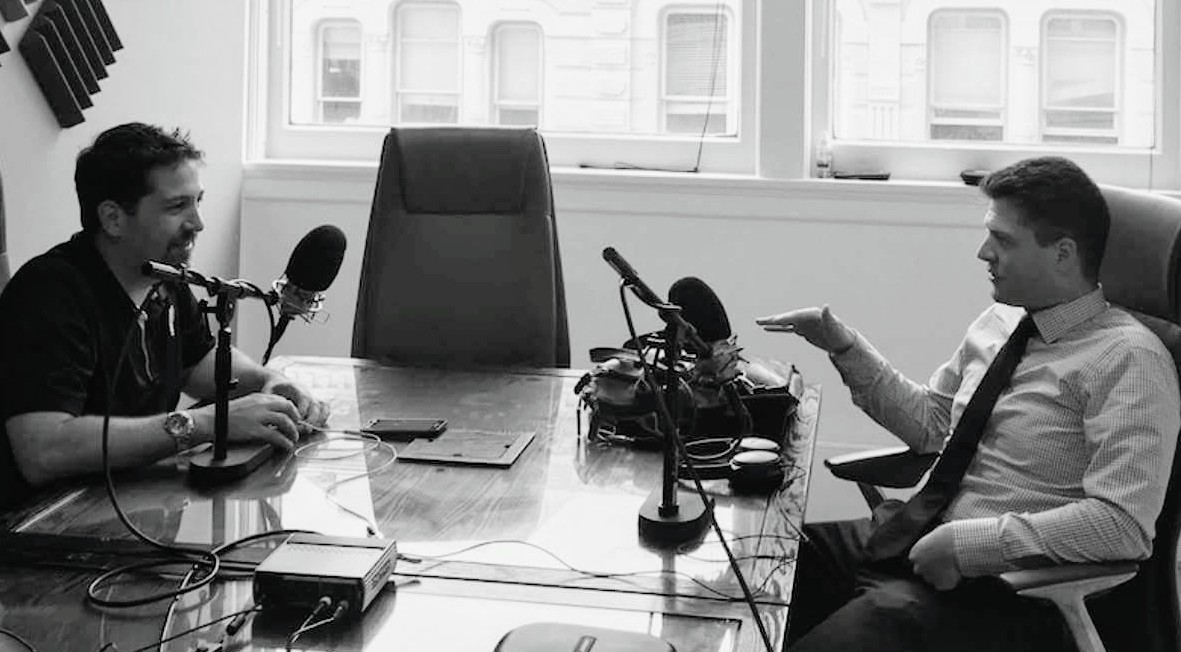 Van Lindberg
20th January 2020
OpenUK Amicus Brief in Google v Oracle copyright law suit
Open Source Attorney, Van Lindberg discusses the filing with the U.S. Supreme Court of an amicus brief including OpenUK. An amicus brief is  filed in...
Read more
Sign up to the OpenUK newsletters to receive the latest updates and events information from OpenUK.