OpenUK's Gratitude Journal
Upcoming Events
OpenUK events are open to all but may have limited ticket allocations and preference will be given to our Supporters.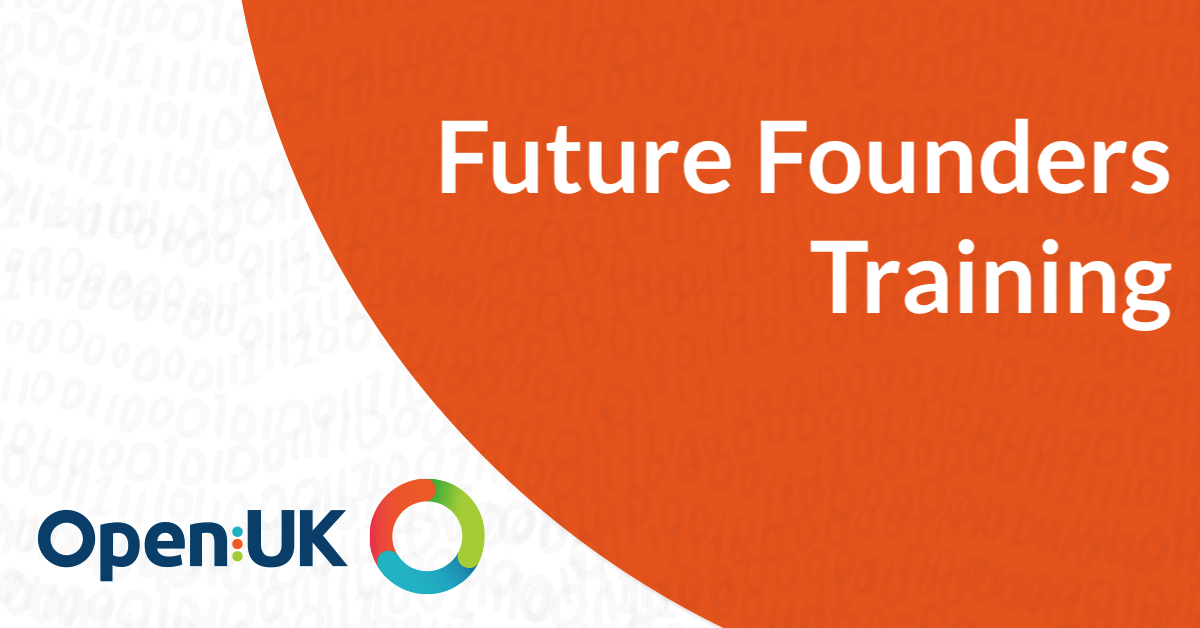 June 9 - June 9

June 9 @ 6:00 pm - June 10 @ 12:00 am
OpenUK Patchwork Kilt, Blueprint for the Data Centre of the Future using Open Technology.
OpenUK's Legal and Policy Group's submission to the UK Government's 2020 Consultation on the National Data Strategy has been cited in the Consultation Outcome. In...
15th July 2021
Become a Supporter of OpenUK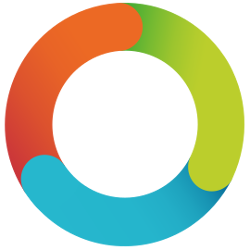 OpenUK is funded by individual Supporters and our Partners' donations and sponsorships.
Supporters contribute to our funding with a small monthly subscription and in return receive various benefits and the ability to vote in
our Board elections.
Learn more and become a supporter
Do you participate in an Open community or business?
We are organised under the 3 Pillars, Community, Legal and Policy and Learning with various committee and work group activities within those.
Participation in any OpenUK committee, activity or event is open to all but subject to our Participants' Code of Respect and the OpenUK Competition Policy. By participating you agree to comply with these.
Get in touch
OpenUK in the Press
Who's writing about OpenUK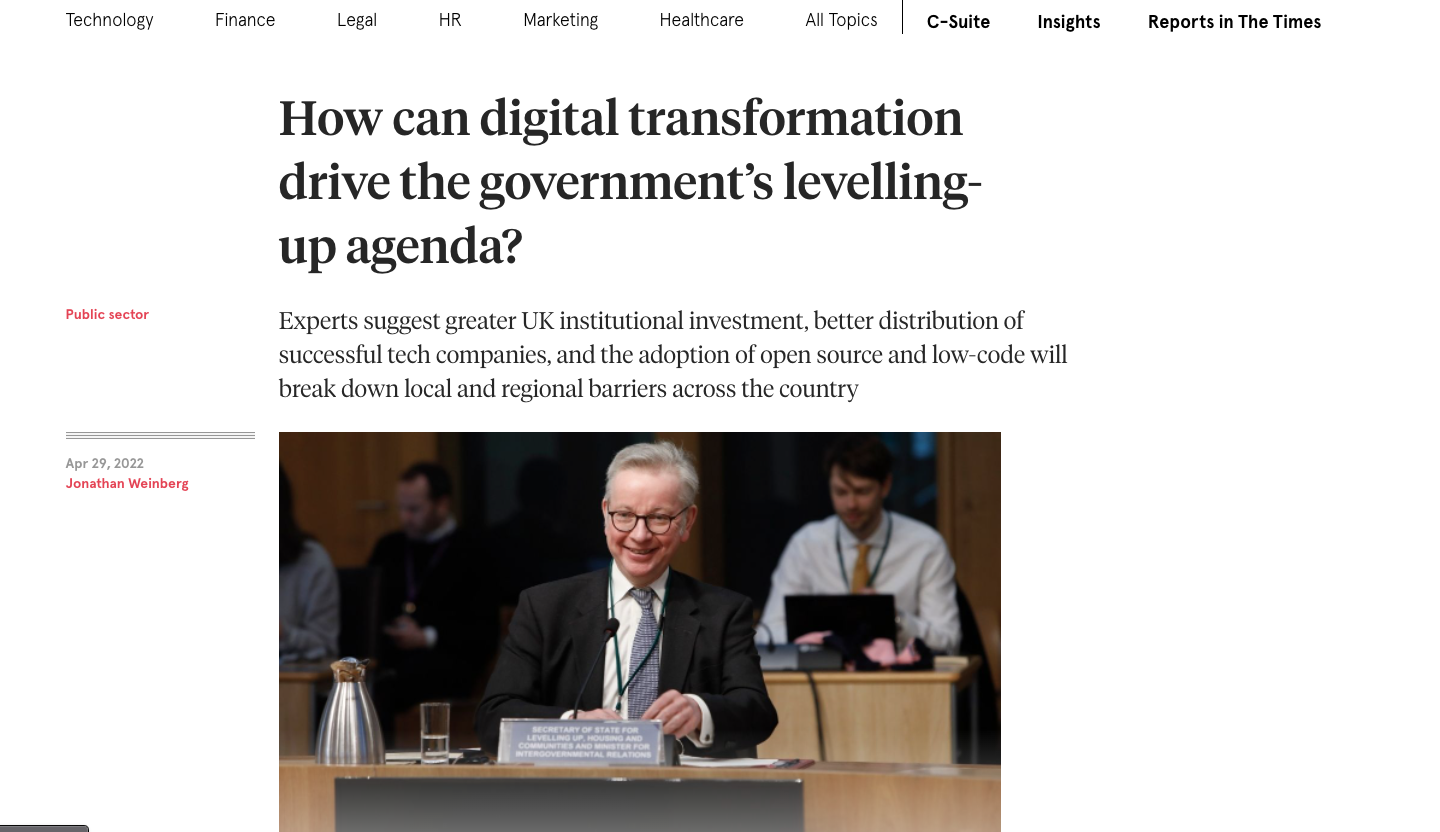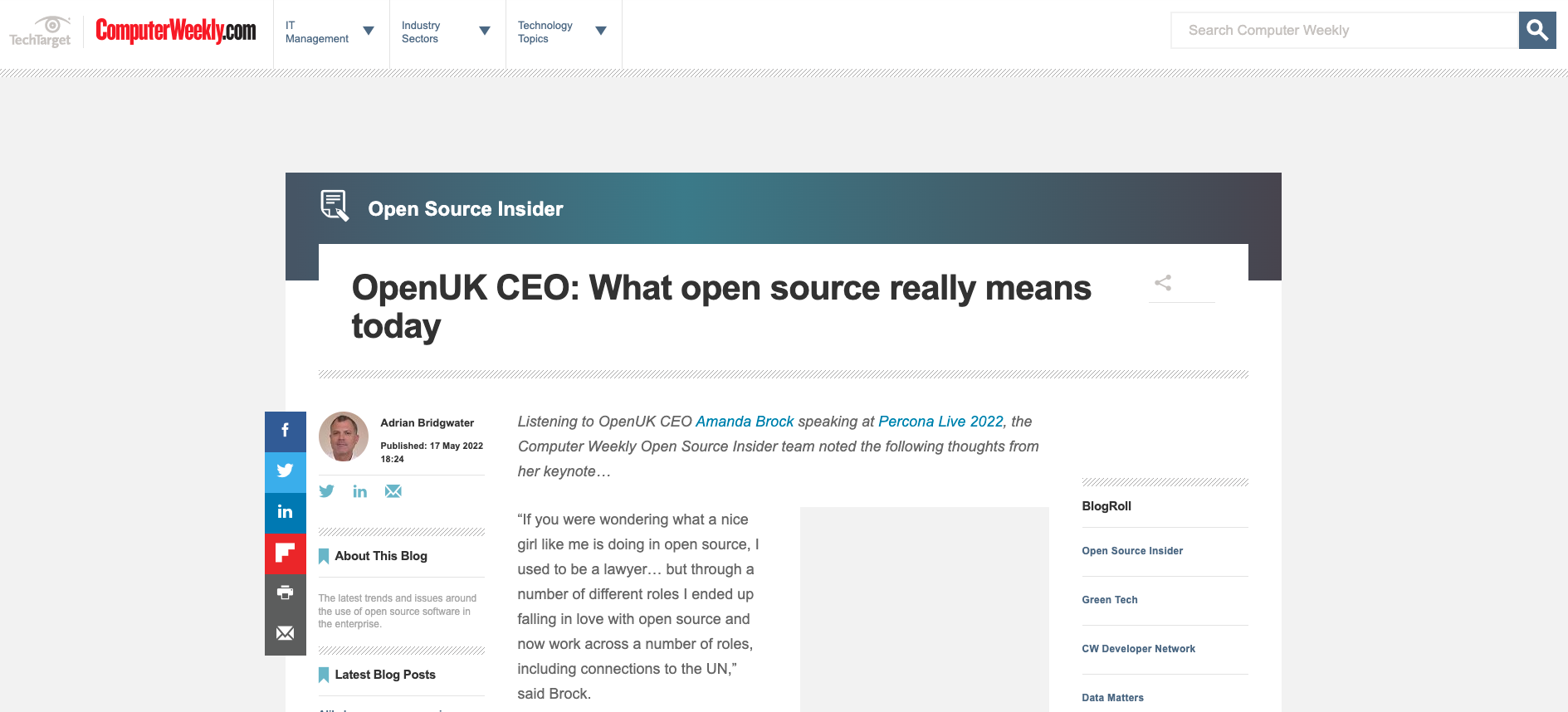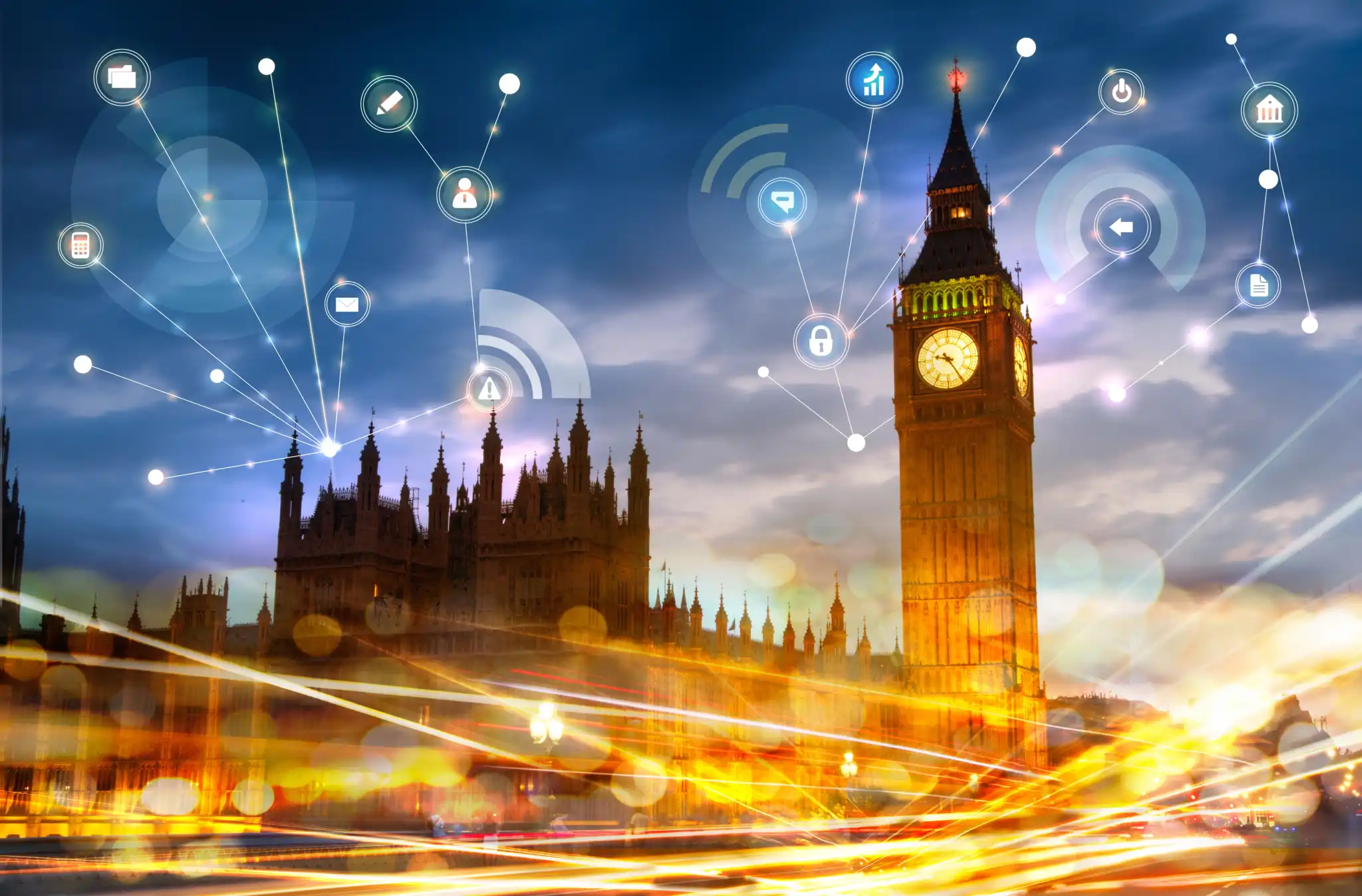 OpenUK Press Releases
Our most recent Press Releases