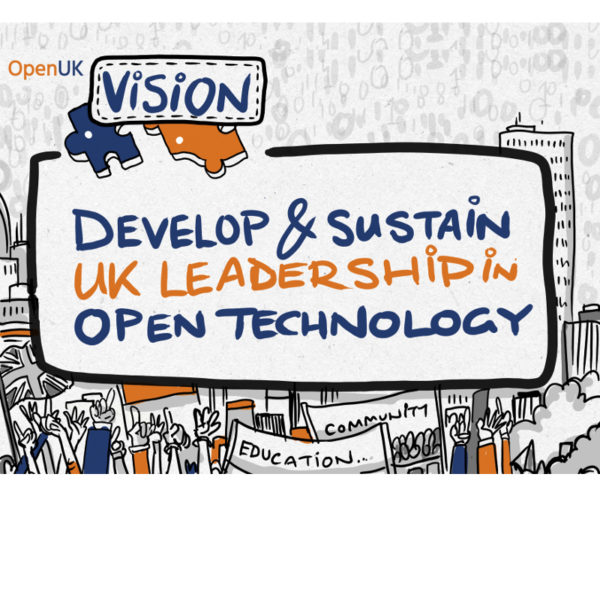 Do you participate in an Open community or business?
Our participants are specialists in open source software, hardware and data or th0se who want to learn more. They benefit from our organisational infrastructure to meet, learn and pursue collaborative projects.
We work through Community Committees focusing on: Events, Learning, Legal and Policy, Museums, Universities, OpenUK Awards and OpenUK Week.
We welcome participation from non-members. Participation in any OpenUK activity or event is open to all but subject to our Participants' Code of Respect and the OpenUK Competition Policy. By participating you agree to comply with these.
Join us
Looking to participate?
If you are interested in joining any of our activities or want to learn more, please contact OpenUK or come along to one of our inclusive and welcoming events. Our events are recorded and where possible streamed.
Want to discover what we do?
Explore our blog which covers the latest in Open from the UK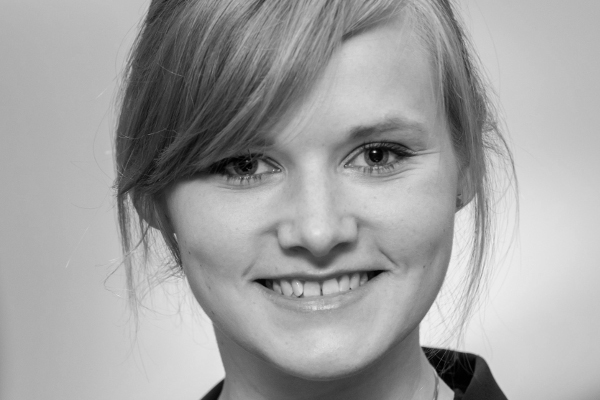 Camilla Siggaard Andersen
28th March 2020
The Local Smart City Experiment: What Covid-19 is teaching us about urban living
2020 is  an extraordinary year. This year, people across the world will experience for the first time, first-hand, a completely different lifestyle to the one...
Read more
Sign up to the OpenUK newsletters to receive the latest updates and events information from OpenUK.