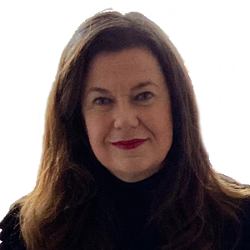 Amanda Brock
CEO, OpenUK
CEO of OpenUK, Amanda is also the Chair of the Open Source and Intellectual Property...
Short Bio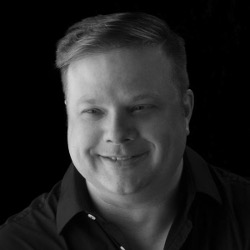 Steve Bianchi
Chief People Officer, Beamery
Steve serves as Chief People Officer at Beamery, the leading Talent Operating System provider. His...
Short Bio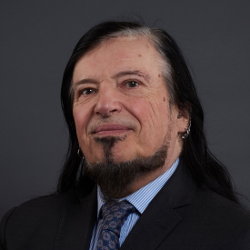 Iain G. Mitchell QC
Chairman, Scottish Society of Computers & Law, QC, Pro Bono Counsel for OpenUK
Iain graduated from Edinburgh University in 1973 and was called to the Scottish Bar in...
Short Bio
Sign up to the Board newsletter to receive updates from our Board and its activities.
Governance
Board meeting minutes
Corporate documents
Elections
Need more details?
Please get in touch if you require more information on how to participate and support OpenUK