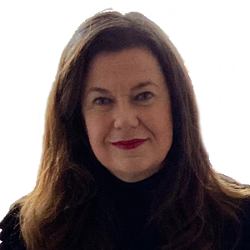 Amanda Brock
CEO, OpenUK
Amanda is CEO of the UK body for "open", OpenUK, the Chair of the Open...
Short Bio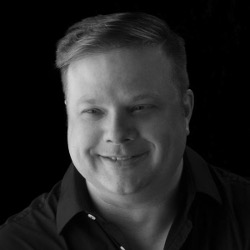 Steve Bianchi
Chief People Officer, Beamery
Steve serves as Chief People Officer at Beamery, the leading Talent Operating System provider. His...
Short Bio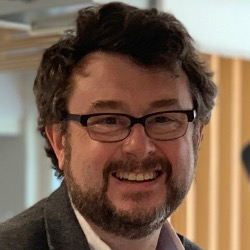 Andrew Katz
Managing Partner and Head of Tech and IP, Moorcrofts, Pro Bono General Counsel, OpenUK
Andrew Katz is Managing Partner and head of Technology Law of Moorcrofts LLP and is...
Short Bio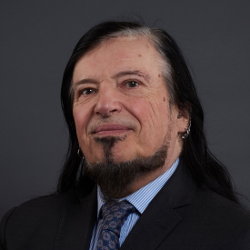 Iain Mitchell
QC, Pro Bono QC
Sign up to the Board newsletter to receive updates from our Board and its activities.
Governance
Board meeting minutes
Corporate documents
Elections
Need more details?
Please get in touch if you require more information on how to participate and support OpenUK