Purpose
Develop and sustain UK leadership in learning and education in Open technology.
Vision
Open technology is the norm across UK public services, businesses and individuals.
The UK is recognised as the leader in education and skills training in Open technology.
Open technology forms the basis of the UK's thriving knowledge economy.
 Mission
Creating educational qualifications to promote Open Technology.
Developing and supporting education in Open Technology by the promotion of learning and education for school age children.
Developing and supporting education in Open Technology for all other individuals, to facilitate the UK's Leadership in Open Technology.
Projects
OpenUK Schools Competition in 2020, finals to be in the Red Hat Innovation Labs as part of the OpenUK Week
Creation of a GCSE and Scottish O-Grade in Open Technology to launch in 2021
Creation of a Certified Apprenticeship Scheme with a view to launch in 2021
Regional Coding Camps in Open Technology in 2021
Chris Pinnock - Chair Apprenticeship Work Stream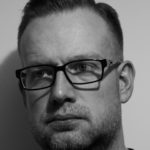 Kids Competition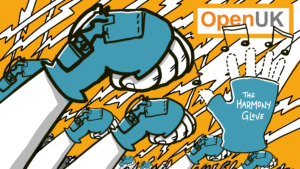 Schools Curriculum in Open Technology
Open Kids Camps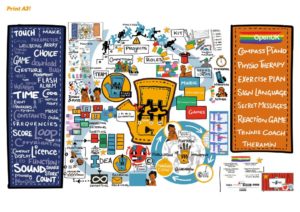 Sign up to the OpenUK newsletter to receive the latest general updates from OpenUK, news and events information or email hello@openuk.uk to join our Learning Group
Blogs of interest
Amanda Brock
7th October 2019
OggCamp
On October 19th and 20th, long running open source event OggCamp will have its next outing in Manchester, UK. OggCamp is named for the file...
Read more

Read more about post: OggCamp