Legal and Licensing Workshop (Date TBC)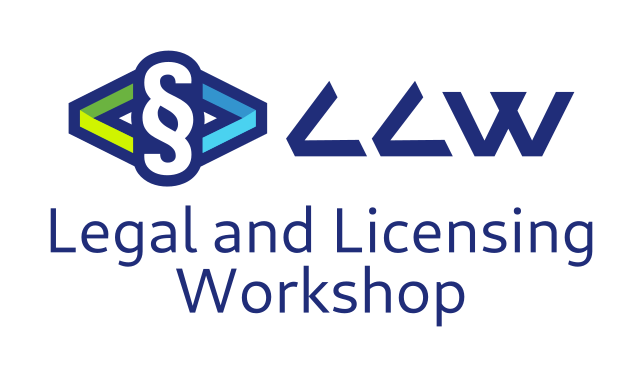 Since 2008, the FSFE Free Software Legal and Licensing Workshop (LLW) has been the world's premier event for debating, discussing, and sharing knowledge about Free Software legal affairs.
In 2022, share your knowledge with other legal experts, technologists, and thought leaders. By submitting your topic for consideration for the LLW 2022, you will be part of the momentum to advance the state of the art of knowledge in the field of Free Software legal and licensing issues.
Register now

Register now url for Legal and Licensing Workshop (Date TBC)