Open Source Community Day 2021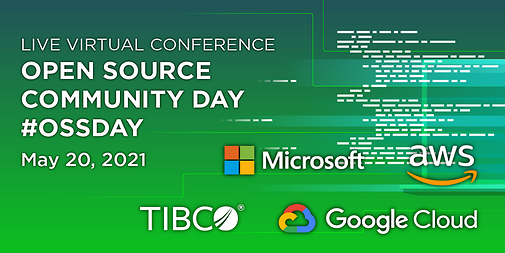 Open Source Community Day is a FREE virtual one-day conference for any developer working with the latest technologies on open-source projects.
The open source movement and collaborative community development has powered innovation in areas too numerous to list. From the original days of Linux to innovations in analytics, cloud, and data, open source has addressed some of the toughest technical requirements in the enterprise today. It's clear this trend will continue into the coming years, so join us to learn more about open source projects, connect with fellow developers, and find your next project or opportunity!
Register now

Register now url for Open Source Community Day 2021