OpenUK is financed by Donors, Sponsors and Individual Supporters. If you are interested in supporting OpenUK by donating as a Partner or by sponsoring an OpenUK activity or an event on an in-kind or financial basis, please get in touch, admin@openuk.uk.
We are interested in partnering with financial and in-kind sponsors (providing your services, tools or venues).
We look forward to working with you!
OpenUK's activities are paid for by Donors and Sponsors.
Devtank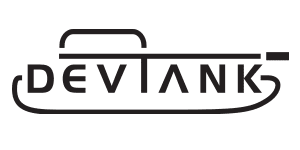 Devtank Website
OpenCredo

OpenCredo Wesbite
OpusVL
OpusVL Website
Need more details?
Please get in touch if you require more information on how to participate and support OpenUK