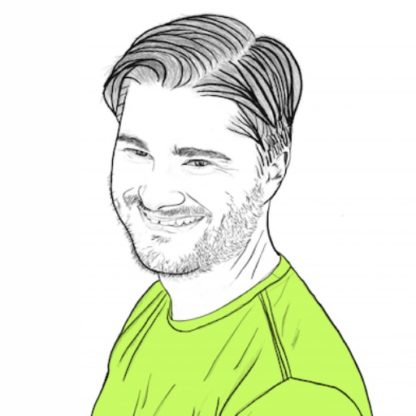 Andy Bennett
Founder, Register Dynamics and BCS Open Source Software Group
Andy is a highly skilled technologist, business leader, entrepreneur and problem solver with almost 20 years experience working in technology. He has worked in a wide variety of industries including government, finance, higher education and consumer electronics.
He has a passion for new technologies and has often been at the forefront of pioneering research, development and new product launches, offering both strategic oversight and hands-on development.
Andy co-founded Register Dynamics in 2016 with a vision to help organisations make better use of their data. He wanted to bridge the gap between strategic aims in business (in how they use their data), and the operational (day-to-day) challenges that an organisation faces.
For the last decade he has been building companies around distributed database technology and is considered an industry expert in databases and data-intensive systems.