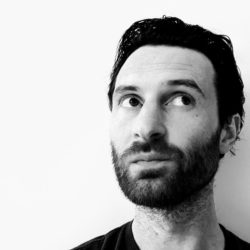 Ben is a product manager at NHS England working on the FutureNHS platform. After 10 years of working in project management for a variety of public and private sector companies Ben moved into product management with the FutureNHS platform helping to transform the platform onto more open source technology base.
A keen user of open source technology and an advocate for the NHS Service Standard, Ben is hoping to help open source, accessible technology become more adopted in the NHS.
Feel free to connect with Ben via LinkedIn or learn more.