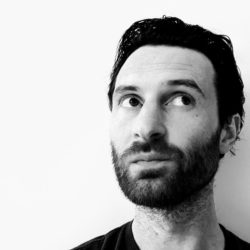 Ben Whitfield-Heap
Senior Product Manager, dxw
Ben is a senior product manager at dxw, a leading employee-owned digital agency that works with the public and third sectors.
A keen user of open source technology and an advocate for the GOV.UK Service Standard, Ben is hoping to help open source, accessible technology become more adopted in public and third sectors.
Feel free to connect with Ben via LinkedIn or learn more.