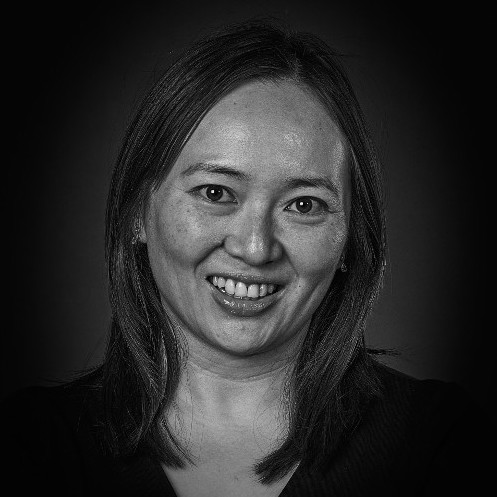 Cheryl Hung
Director of Ecosystem, Cloud Native Foundation (Linux Foundation)
I'm Director of Ecosystem at the Cloud Native Computing Foundation, part of the Linux Foundation. I advocate for and build communities around Kubernetes, cloud native and open source infrastructure.
I founded Cloud Native London, the largest and most active cloud native meetup globally. You can meet me there, plus 200-300 techies, on the first Wednesday of every month.
Prior to the CNCF, I was a software engineer at Google London and New York. I've been a product manager, DevOps engineering manager and developer advocate.