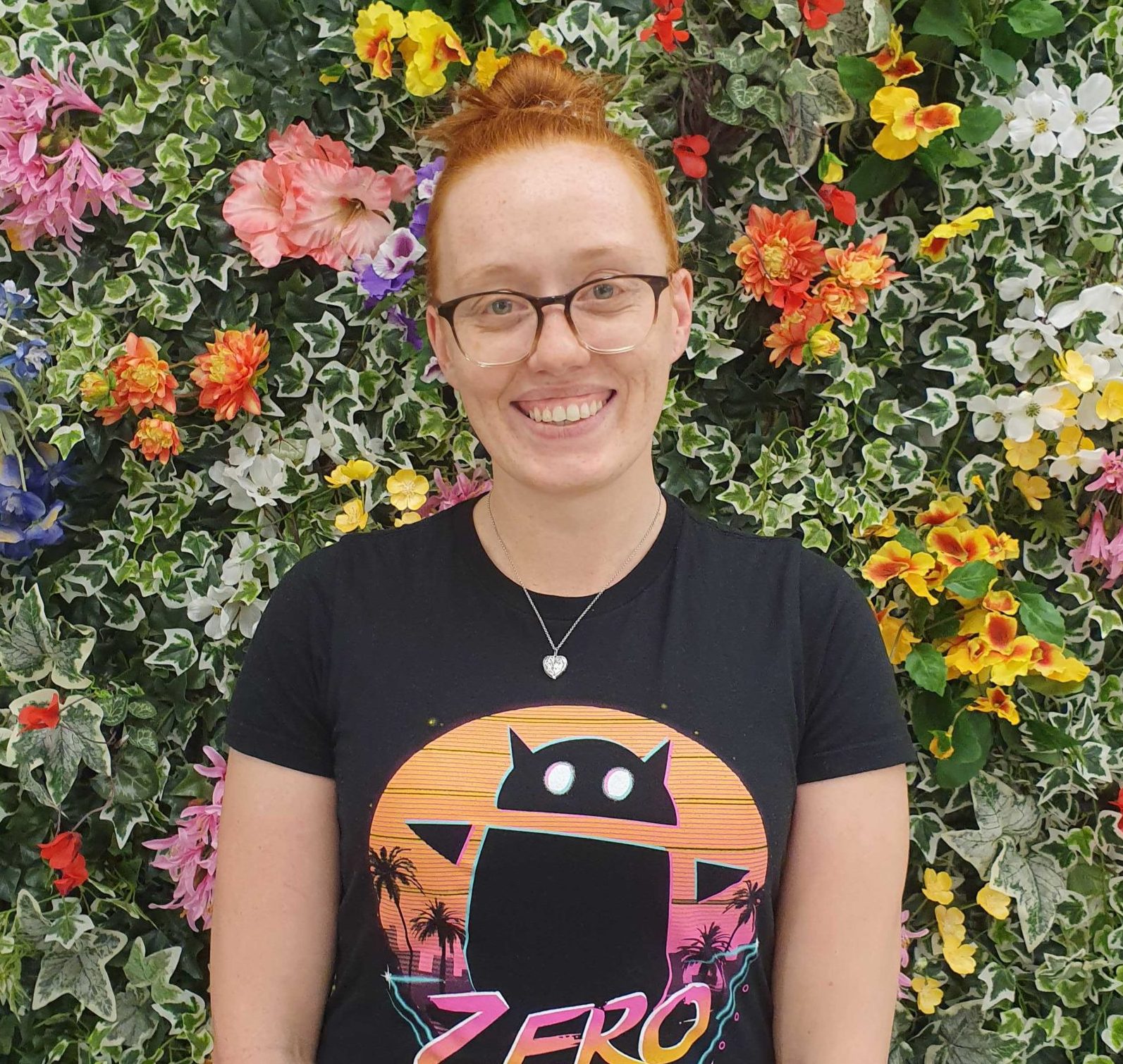 Developer Relations & Community Manager at Babylon Health
Ever since moving to London in 2016, Dominique has been a passionate part and strong advocate of the DevOps Community in London.Aside from attending most DevOps related Community events, she organises the Docker London Meetup and Co-organises the Cloud Native London Meetup. She is also Docker Community Leader for the London chapter, for which she won an award for Docker Community Leader of the Year 2019.
Dominique is also on the organising committee for conferences like DevOpsdays London. There's even an in-joke in London for community events that are #RunByDom. She's currently a Developer Relations and Community Manager at Babylon Health.
When she's not at tech events, Dominique geeks out over music – She's a Techno DJ and a singer and very much a performer at heart.
Latest social media news
Follow