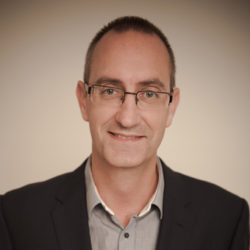 Eddie is the Head of Community at Snowplow Analytics, and is responsible for community strategy to drive engagement and adoption.
Eddie was the Alfresco Community Manager at Hyland Software. Alfresco is an open source enterprise content management solution, with a community of 50,000 developers and users.
As a developer Eddie has been involved in open source for nearly two decades, including being active in the Alfresco, Joomla! and the Magento open source communities, having also worked on the BRISSKiT biomedical research software project.
He holds a PhD from the University of Wales and an MSc in Computer Science from the University of Birmingham. In his spare time Eddie likes to read, not do DIY, & pretend he can play drums like Keith Moon.