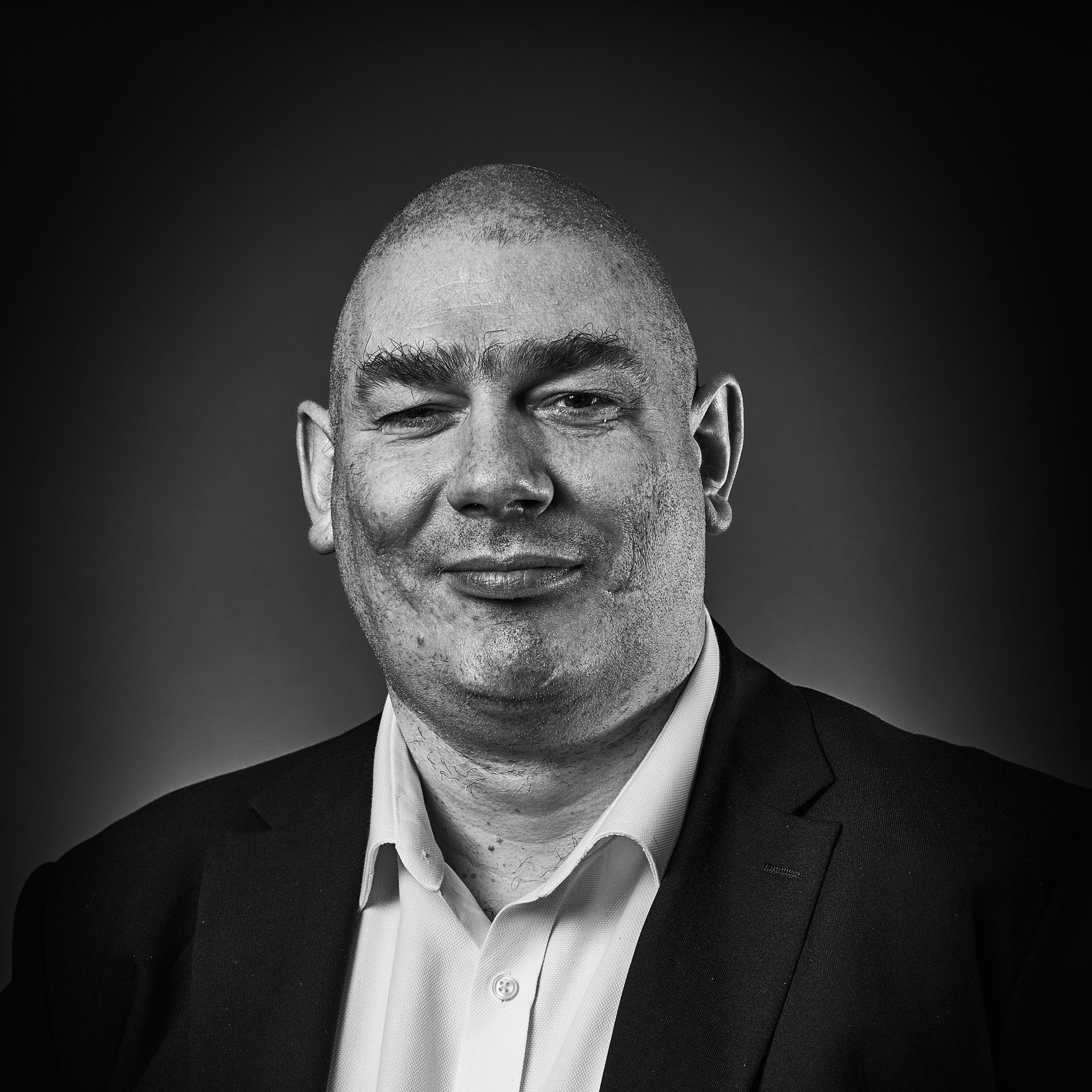 With over 20 years in consulting Ian's initial exposure to opensource software came when working with organisations based in Eastern Europe, over the years delivering many OpenSource projects for clients ranging from small SME to corporates, this included an opensource based cloud hosting infrastructure.
Along with this, Ian's focus moved to projects in the legal, insurance and government space which are becoming more open to the benefits of opensource software.
Ian currently sits on the board of CIVIC, a software company specialising in opensource software, development and infrastructure with a global customer footprint.
LinkedIn: https://www.linkedin.com/in/ianburgess