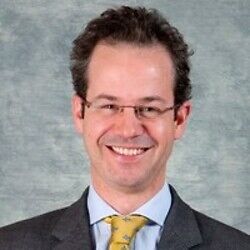 James is a Public Policy Director at Red Hat. James joined Red Hat in 2016 and leads government affairs and public policy in Europe, Middle East and Africa.
James' broad set of company and community responsibilities also include steering committee of EU/JRC's OSS & FRAND project and member of EU's Multi Stakeholder Platform for ICT standards as well as co-chair of OFE's open source software Taskforce.
James has over 21 years working for technology enterprises, organisations and consulting roles for large and small companies. James studied political science, administrative law, business administration in the UK, Germany, France and the US.  James is a Fellow of the Royal Society of Arts.