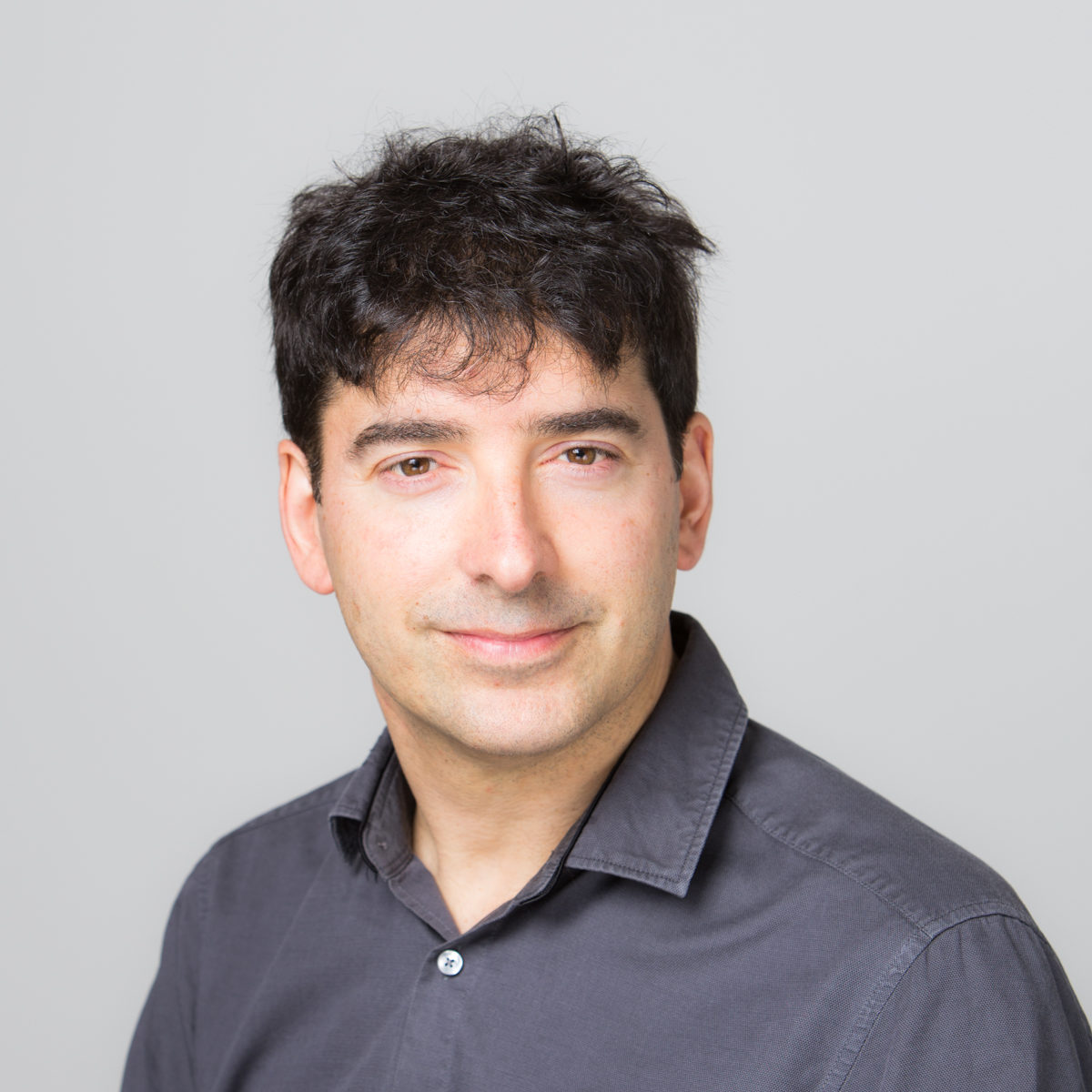 John Bernard
Marketing Advisor
John Bernard is a multi-award winning marketer, start-up advisor and the EMEA Senior Marketing Director for Dexcom.
Previously, John was the Global Marketing Director at Mozilla, leading strategy and Go-to-Market for the Firefox Brand. Prior to this silicon-valley experience, John was in senior global marketing roles in the mobile industry with manufacturers Sony Ericsson, Siemens and LG Mobile, raising awareness and driving market share through launching multiple mobile phones and services worldwide through targeted advertising, promotional campaigns, Digital campaigns, PR and retail activities.
Some of John's achievements are creating and leading innovation in tech. At Siemens he developed, distributed and launched the world's first Java mobile game on the Siemens M50 that proved the mobile gaming concept. At LG, he developed and launched the world's first phone with a capacitive touchscreen, the LG Prada and set the template for integrated mobile phone launches that are commonplace today.
John is also a lifelong ambassador for the advertising industry and its development, pioneering the first digital physical outdoor media in the UK for the LG Chocolate phone, paving the way for physical carousel billboards and in turn, digital outdoor.
For these efforts, John has received recognitions, including being conferred an Honorary Doctorate in 2018 from the University of Huddersfield for 'Services to Marketing', his lifetime's work of innovation and entrepreneurship, especially in the tech and marketing industry.
In 2013, John achieved the 'Senior Marketer of the Year' award from Marketing Week magazine and in 2019 was awarded the 'Inspirational Marketing Leader of the Year' from The Marketing Society.