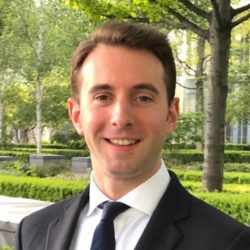 Luke is a Chartered Management Accountant and has held a variety of senior management and finance roles for start-ups and multinationals in the UK, USA and Asia.
 Luke was elected as the Member of Parliament for Ochil & South Perthshire in 2017, taking the seat from the SNP. During his time in Parliament, Luke served on the Public Accounts Committee, and as Parliamentary Private Secretary at the Cabinet Office and the Ministry for Housing, Communities and Local Government.
 In March 2020, Luke was appointed as a senior special advisor of the No.10 "Union Unit", tasked with opposing Scottish independence and strengthening the union in all parts of the UK.