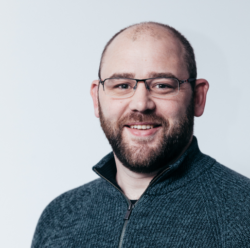 Michael Cade is a seasoned technology executive with over 20 years of experience in the data protection space. He is currently serving as the Global Field CTO for a leading cloud-native and open-source data protection company.
Exploring the world of Cloud-Native and OSS software and raising awareness that there is still very much a requirement to protect data and workloads within these platforms.
Prior to this role, Michael held various technical roles within Veeam joining in 2013 as a Systems Engineer and then moving to the product strategy team to focus on the wider Veeam strategy of creating content and sharing within the community.
A big focus for Michael has been based on 3 things, Raising Awareness, Driving Adoption and showing the Art of the possible.