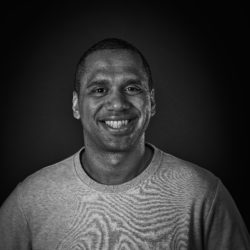 Nico Vibert
Chief DEI Officer
Nico Vibert is Senior Technical Marketing Engineer at Isovalent – the company behind the open-source cloud native solution Cilium.
Nico has worked in many different roles – operations and support, design and architecture, technical pre-sales – at companies such as HashiCorp, VMware and Cisco. Nico's focus is primarily on network, cloud and automation and he loves creating content and writing books.
Nico regularly speaks at events, whether on a large scale such as VMworld, Cisco Live or at smaller forums such as VMware and AWS User Groups or virtual events such as HashiCorp HashiTalks.
Nico's passionate about intentional diversity & inclusion initiatives and he loves mentoring and sponsoring others. You can find out more about him on his
blog
.