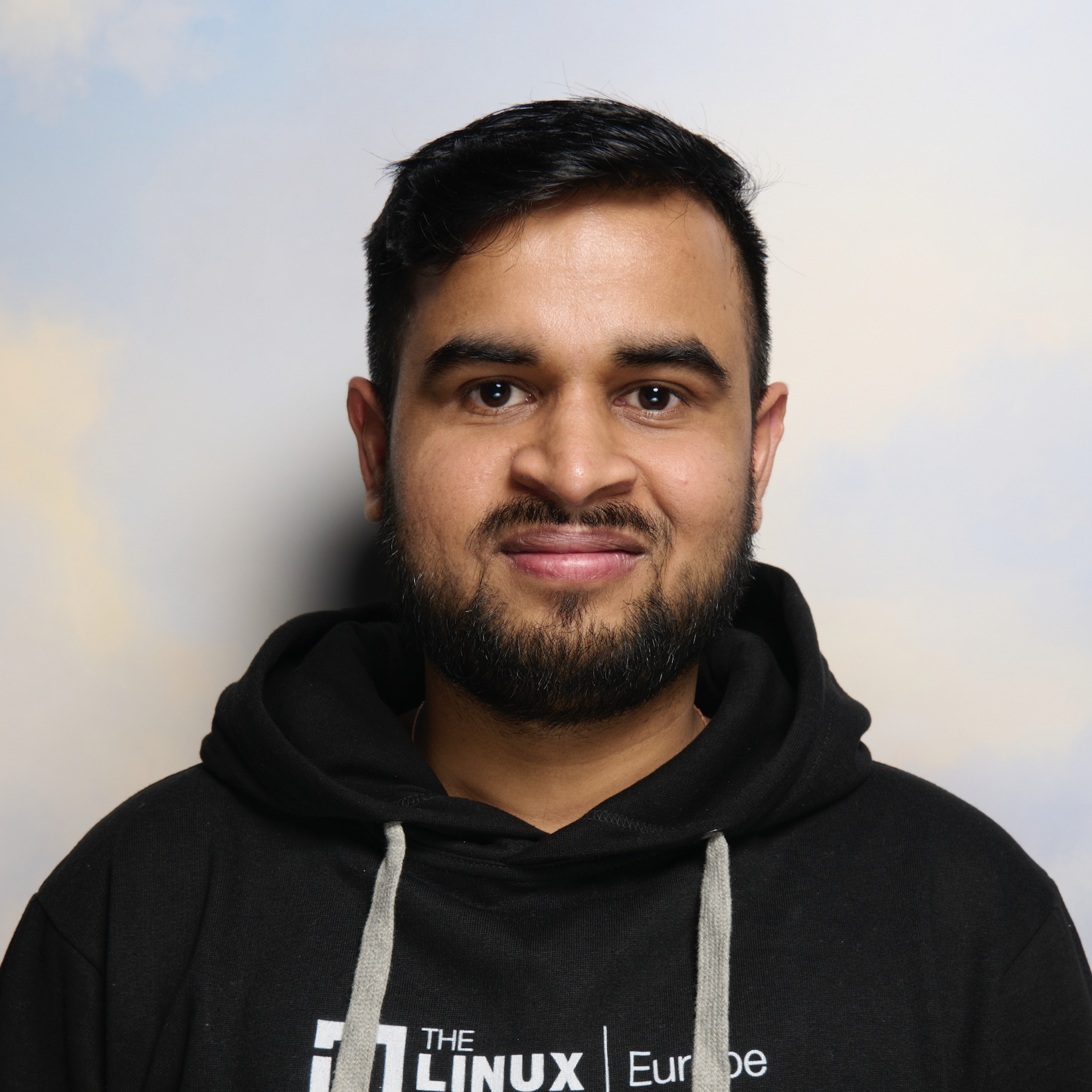 Revana Siddesh Bathi
Admiral Group Plc, Cardiff
I am a proficient Google Cloud and DevOps Engineer based in London. With a Master's degree in Software Engineering from Vellore Institute of Technology, my expertise lies in Google Cloud, Open Source tools and Application Modernization. I am deeply committed to helping businesses accelerate innovation by seamlessly integrating cloud and open-source technologies.
Alongside my passion for continuous learning, I actively share my insights as a public speaker and remain deeply engaged in the Kubernetes community. I find great fulfillment in fostering collaboration and building communities, contributing to the growth and success of the tech industry.
With a strong dedication to excellence, I am eager to make a significant impact in the field.