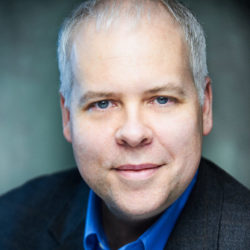 Robert Carolina
Chief Security Policy Officer
Robert is General Counsel to ISC, a not-for-profit enterprise that develops and publishes open source network protocol software and operates the Internet's F-Root server network. He has practiced exclusively in the field of information and communications technologies throughout his career.
Robert has also spent decades lecturing post graduate information security students on legal and regulatory aspects of cyber security. He is a Senior Fellow at Royal Holloway University of London, where he teaches a module on law and regulation in the Information Security Group. He is the author of the Law and Regulation Knowledge Area of CyBOK: Cyber Security Body of Knowledge www.cybok.org
Robert is a graduate of the University of Dayton (B.A., Political Science), Georgetown University (Juris Doctor), and the London School of Economics and Political Science (LL.M, International Business Law). He is licensed to practice law as a Solicitor in England & Wales, and is a member of the Bar of the State of Illinois (inactive) and the US Supreme Court.
LinkedIn: www.linkedin.com/in/robertcarolina