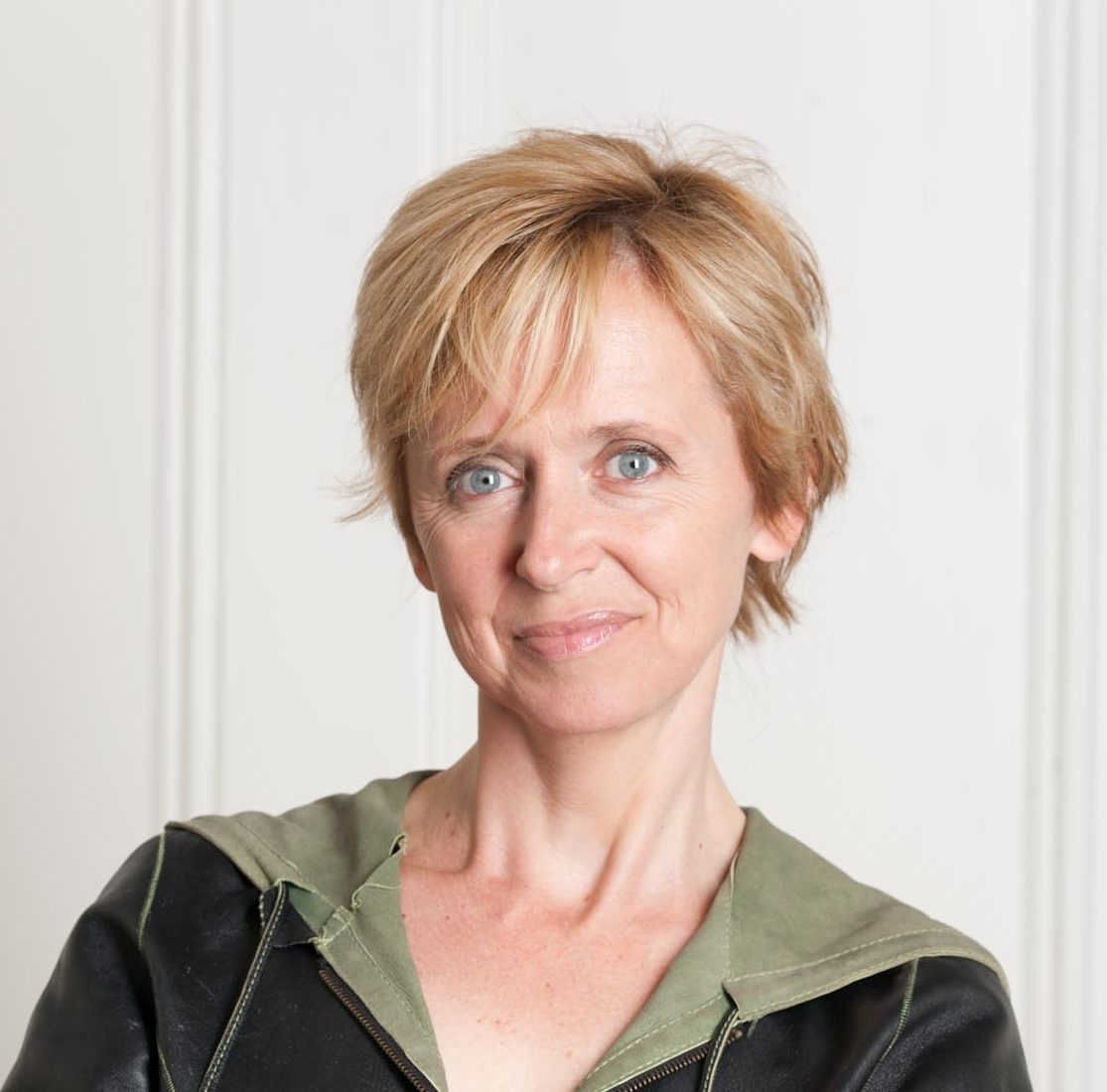 Rosie is a broadcast journalist, feature writer, columnist for The Independent, author, Chair Hull UK City of Culture 2017. She is the CEO of Children and the Arts, a charity aiming to engage disadvantaged children with live art across the country.
She was the BBC's Arts Correspondent for a decade and became a familiar face reporting on arts, culture and showbiz across the network on radio and television. She still works for the BBC and appears on Radio Four, Five Live, Newsnight and other BBC News programmes, as well as Sky News, as an expert on culture and lifestyle. She has appeared on Sunday Morning Live and Question Time to discuss topical and news issues, often prompted by her Saturday morning column in The Independent.
Rosie also writes regular features, profiles and opinion pieces for The Telegraph, Sunday Times, Radio Times and other newspapers and magazines, and has written four books.
She produces TV documentaries, most recently a survey of British art for the ITV series Perspectives, which was fronted by Gary Kemp. Rosie presented a series of six half hour documentaries about tropical France, Croissants in the Jungle, for the Travel Channel.
Rosie was appointed OBE in the New Year Honours List 2018 for services in the arts to the city of Hull and lives in central London with her husband Pip Clothier, a TV documentary maker, and their four children.