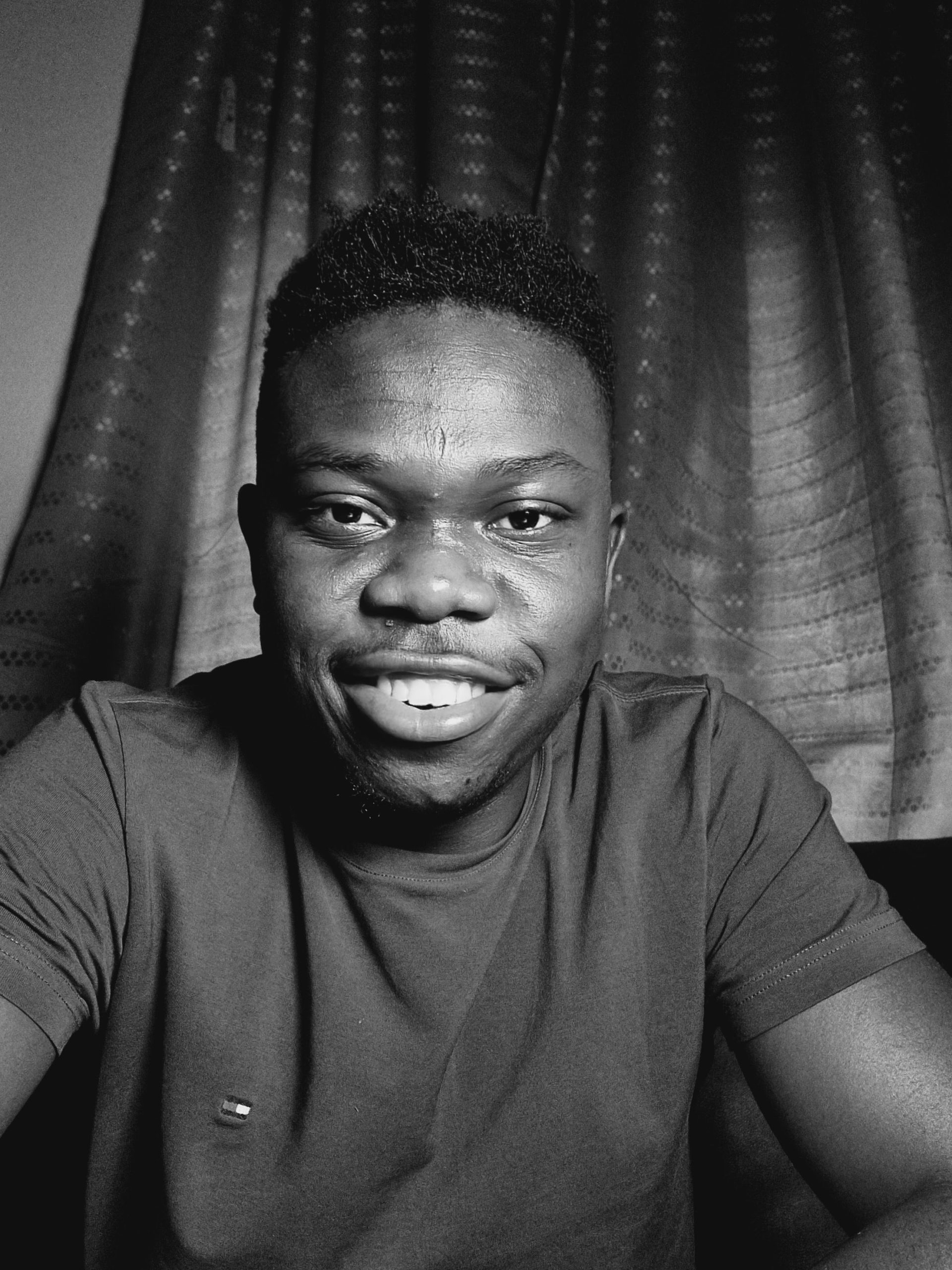 Samson Goddy
Co-founder of Open Source Community Africa
A software engineer who is committed to bringing about social change.
An advocate for open source software who mostly enjoys bridging the knowledge gap between enterprises on scale and sustainability.
He works at Chainguard to secure the software supply chain by doing open source-related things.
Samson is also the co-founder of Open Source Community Africa, a project that allows him to demonstrate his love for open source while constructing significant initiatives for the open source community in Africa. He is one of the board members for Open Source Collective, an initiative that helps sustain open source projects through funding.