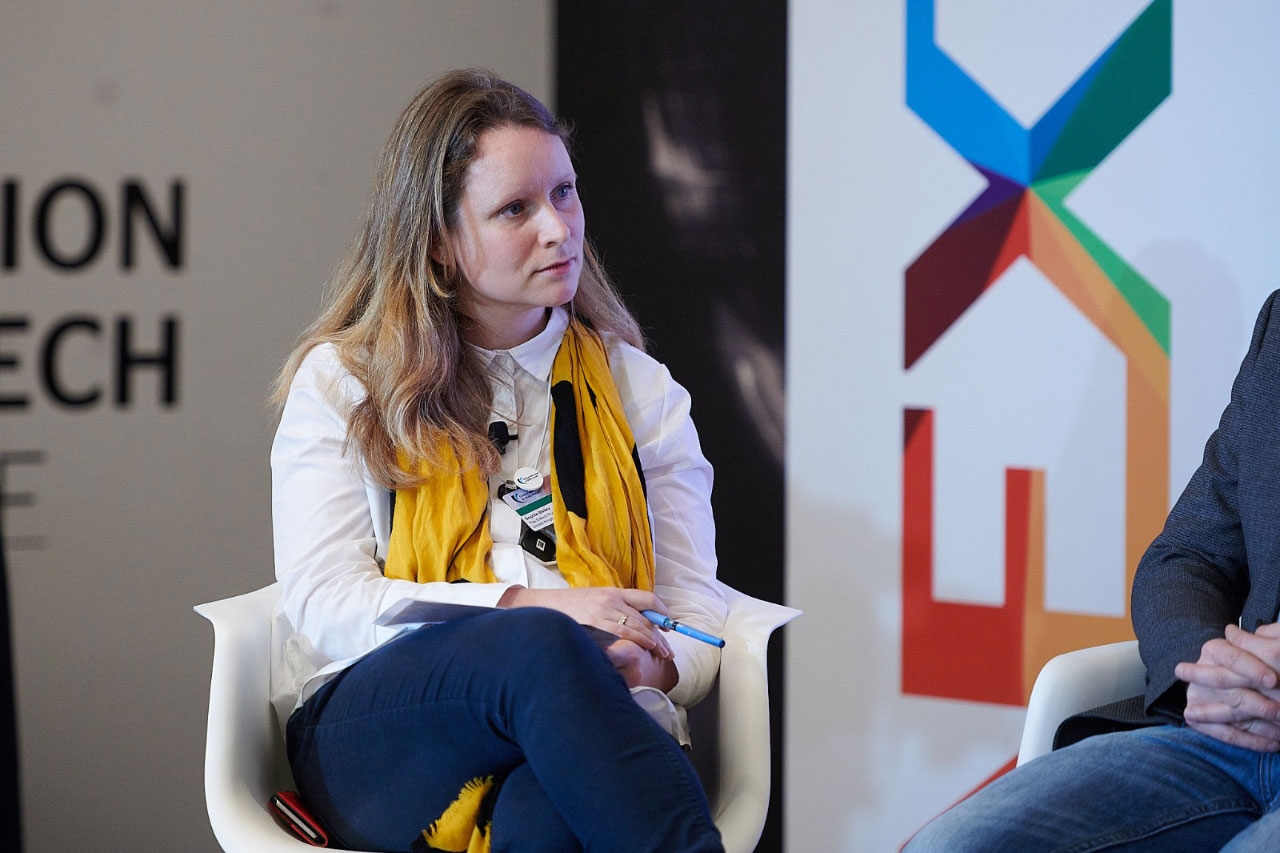 Sophie is the founder of the iTunes new and noteworthy, The Edtech Podcast. Her previous role was as Head of Content at Bett, the world's largest education technology event and prior to that, she enjoyed a nine-year career in tech events including at Informa Telecoms and Media (the founders of the Mobile World Congress). In 2016, she left her role to launch The Edtech Podcast and to consult on education strategic partnership under the name 'Tangential Brain'.
Sophie has spoken and moderated at a variety of events including SXSWEDU, Yidan Education Prize, ASU GSV Summit, and the Next Billion Edtech Summit. She is an industry mentor and advisor, including to the UCL Knowledge Lab initiative EDUCATE, a Reimagine Education, GESA Awards, Bett Awards and XPrize Adult Literacy judge, and previous Edtech50 and Edtech Digest winner.
Sophie is passionate about lifelong and everyday learning. If she's not interviewing a University Vice-Chancellor, Edtech Investor, School Leader, or StartUp about education innovation, she's engrossed in Teach Your Monster to Read or wrestling her lockdown baby. A keen cyclist, she has recently relocated to West Devon which she considers the English version of the Pyrenees. She is very lucky to work with a distributed team on The Edtech Podcast.