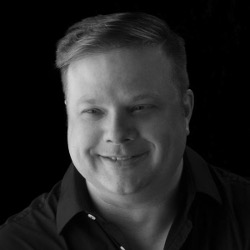 Steve serves as Chief People Officer at Beamery, the leading Talent Operating System provider.
His earlier career includes executive positions at Improbable, Zalando, Canonical, Deutsche Bank and Unilever. Steven has a track record for innovation and using principles of data science and product management to develop people, evolve organisations and optimise candidate engagement and employee experiences.
He currently serves as an Advisory Board Member for Revolut, a UK-based fintech company and he recently founded Organisation Logic, which provides fee-based and pro bono advisory services on an exclusive invitation-only basis to some of the world's most innovative leaders and market disruptors.