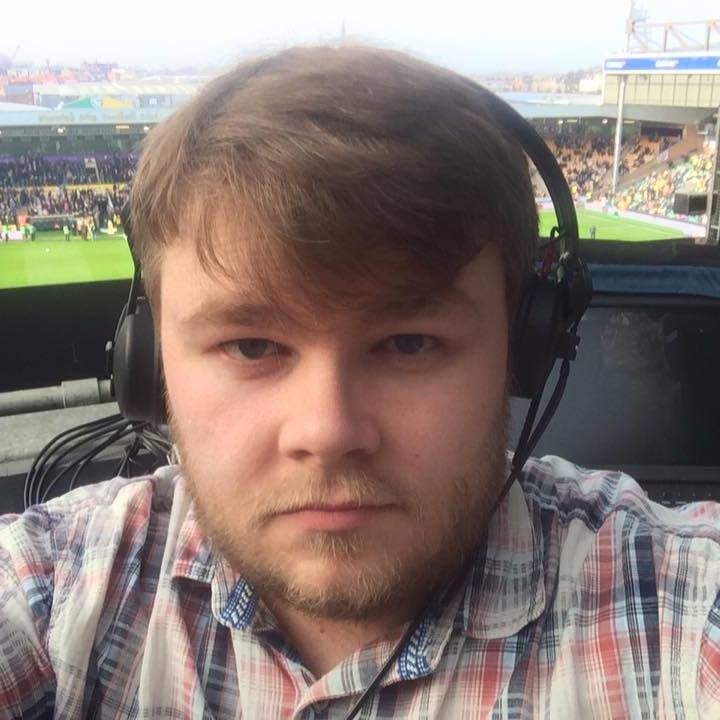 Stuart Hodge
Editorial Consultant
Stuart is a multilingual media professional from Ayrshire in Scotland.
An award-winning graduate of Staffordshire University, Stuart's background is in sports journalism and broadcasting where he has worked in Paris and various locations in the UK for companies including Sky Sports, Eurosport, Norwich City FC as well as various newspaper titles in a variety of roles.
As someone passionate about technology, Stuart has worked in various projects within that field. For example, he has worked as the Content Manager on CelticLIVE – the world's first stadium matchday app for mobile for a short spell as well as consulting on editorial for BizClik Media, who have a variety of technology titles, before forming part of a team who started a new venture called Digital Bulletin where he is a shareholder as well as contributing articles for the magazine and its sister title Tech For Good.
Stuart has also worked as the press officer for musical acts and the UK's youngest feature film director, Jack Spring, and took care of all press coverage for his debut movie Destination: Dewsbury and also hosted at the various premieres.
As a rounded media professional with a variety of skills, Stuart is delighted to be forming part of the team at OpenUK.