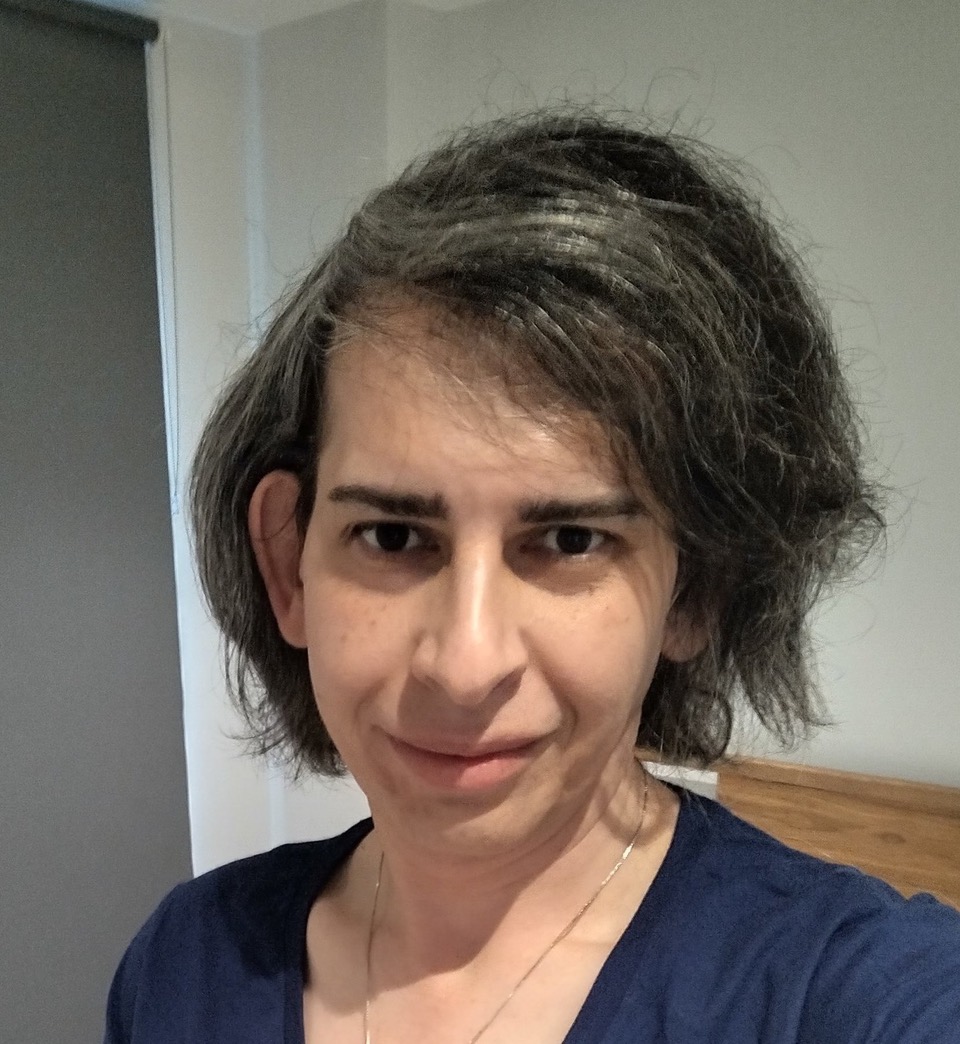 Tara Stella
Distinguished System & Cloud Architect
Tara is a computer enthusiast with a passion for IT infrastructure and telecommunications. She has been pursuing her love for technology since she was just 7 years old. Currently, Tara is a Distinguished System & Cloud Architect at DeNexus, a San Francisco-based security company.
With over 25 years of international experience in IT infrastructure architecture, cloud solutions, and security, Tara is a well-respected expert in her field. She has worked with renowned companies such as Deutsche Telekom, eBay, Etisalat, IBM, Pirelli, SuSe, Canonical, RedHat, Sun Microsystems, TomTom, Vodafone, Sky and Volvo. Tara is also popularly known as "Gippa" in the Open Source community.
Apart from her IT expertise, Tara is also a pilot who loves flying single-engine planes, including seaplanes, in Italy, Switzerland, and the UK. She even has unofficial training on Airbus 320. She enjoys flying at any given opportunity.
When not flying, Tara loves to read sapphic romance novels, listen to Electronic Dance Music (EDM), and cook savoury dishes. She is also active on Twitter as https://twitter.com/pilotstella and on Mastodon as https://hachyderm.io/@tara.