OpenUK's State of Open:
The UK in 2023 Photo Exhibition sponsored by Arm
Photographs by Tiana Lea
Mandy Chessell CBE FREng CEng FBCS
Founder of Pragmatic Data Research Ltd.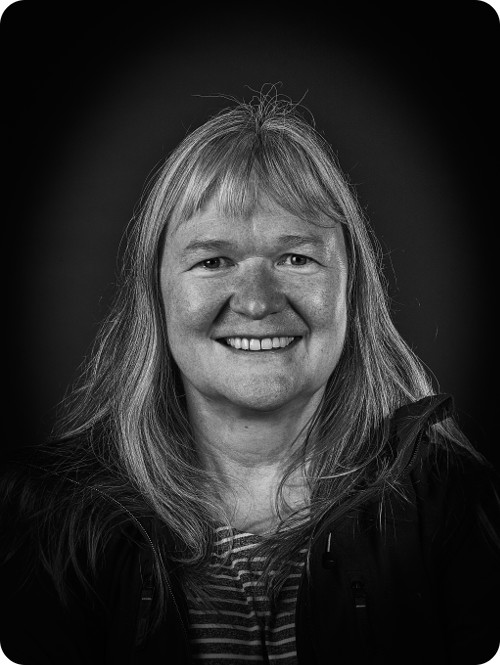 Mandy is known for inventing and implementing tools and practices that have affected a step change in the productivity and reliability of Internet based business software. In 2015 she received a CBE for services to software engineering. Today Mandy is the leader of the Egeria Open Source project (https://egeria-project.org). Egeria is focused on providing open metadata and governance technology that exchanges, integrates and correlates metadata from different tools, engines and platforms.
Mandy is distinguished as the first woman to win a Royal Academy of Engineering Silver Medal. She has published numerous titles and has over 50 patents issued worldwide.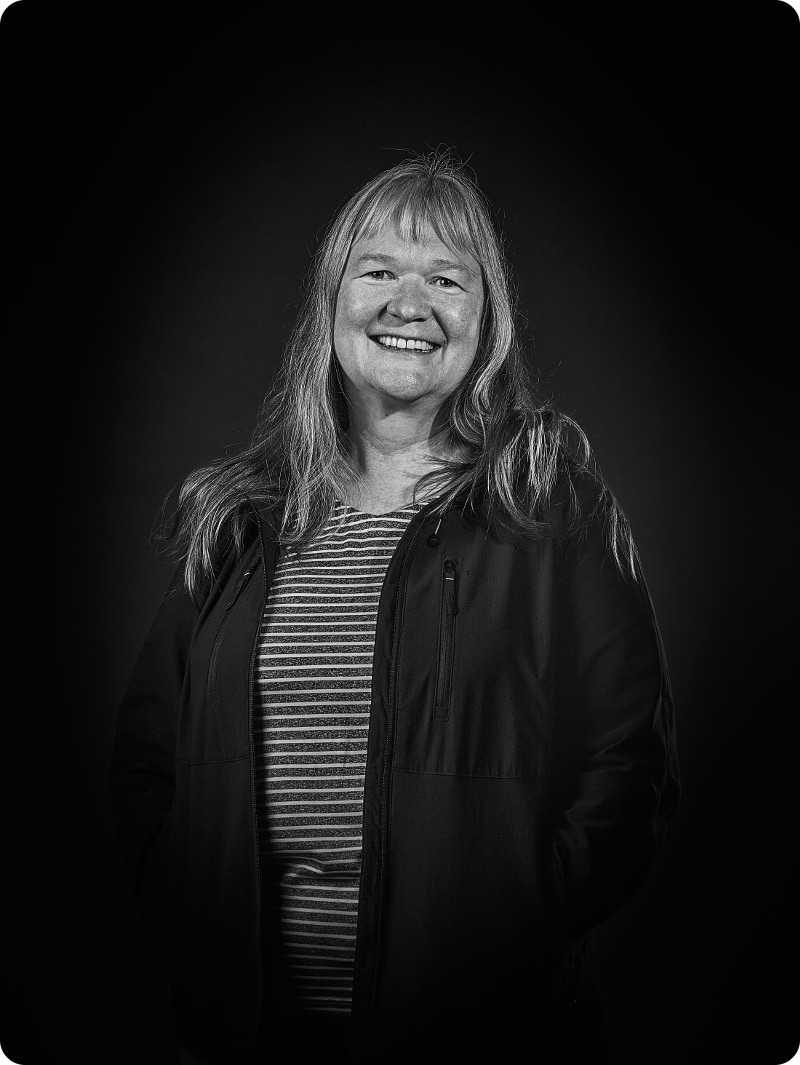 Scroll to top of the content