OpenUK's State of Open:
The UK in 2023 Photo Exhibition sponsored by Arm
Photographs by Tiana Lea
Neil McGovern
Executive Director, Ruby Central Inc.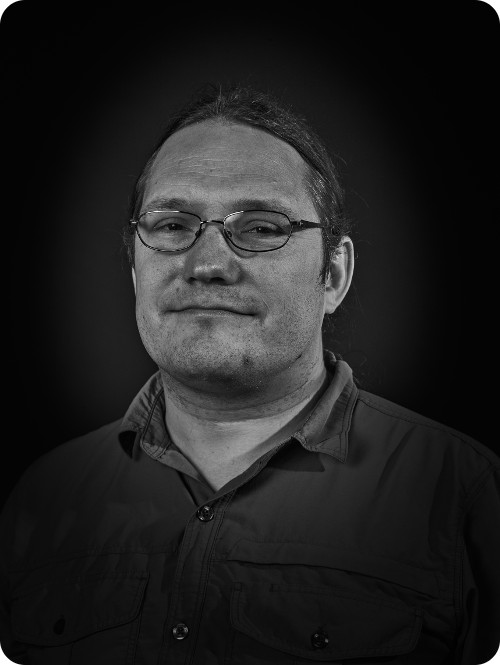 Neil McGovern has been involved with open source software for over 20 years, both personally and professionally. Starting in the Debian project, he held various roles, cumulating in him becoming Debian Project Leader from 2014-2015. He has also served on the boards of numerous organisations, including Software in the Public Interest, Inc. and the Open Rights Group.
Professionally, Neil has run the engineering team of a large open source software consultancy, and is currently the Executive Director of Ruby Central Inc.
He lives in Cambridge, UK. In his spare time he enjoys socialising with friends and has a private pilot licence.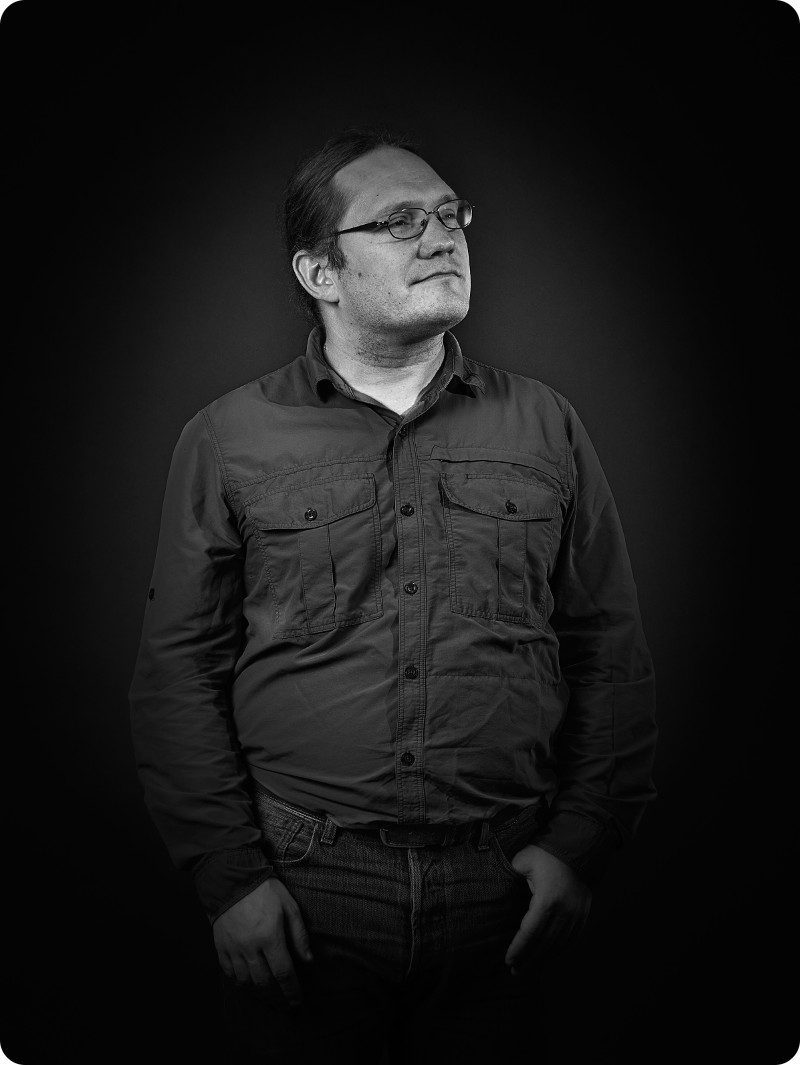 Scroll to top of the content