CrateDB v4.5
23 March 2021 : 4:00 pm

-

6:00 pm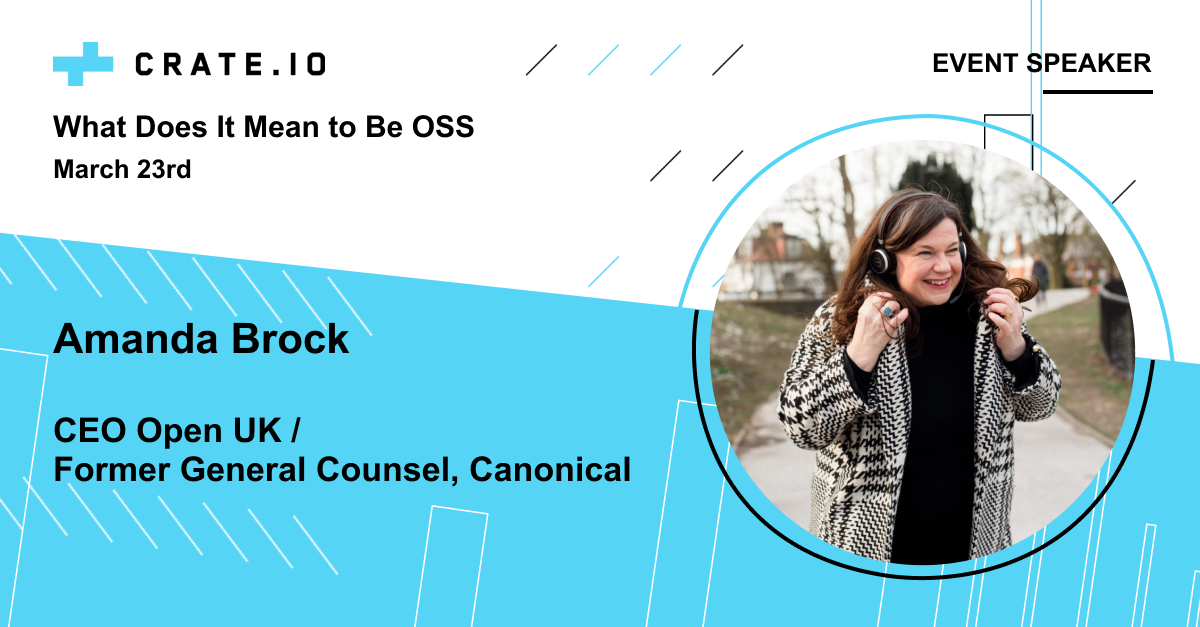 Crate.io welcomes members of the developer and open source community to join us as we celebrate the release of CrateDB v4.5, with which we open source our entire codebase!
In lieu of a physical meetup, we will host this virtual event to discuss:
the importance of open source software (4:00 pm – 4:30 pm)
how an open source project (Quantum Leap) currently uses CrateDB (4:30 pm – 5:00 pm)
what it means to align with open source values by OSS community advocates (5:15 pm – 6:00 pm)
Join the conversation and connect with Crate.io's engineers, leaders, and other open-source advocates. From 6:00 pm to 7:30 pm, you have the chance to talk with all participants in breakout rooms.
Register now

Register now url for CrateDB v4.5