Lintol Coding Challenge
22 February 2021 : 10:00 am

-

10:30 am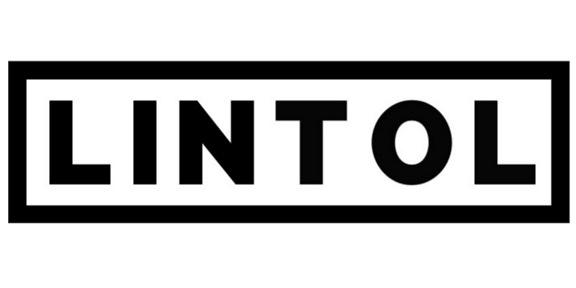 Lintol are challenging you (as a team or individual) to design a processor to check unstructured data specifically.
Different types of validation checks can be added to Lintol by building scripts called processors. For example, a processor could be designed to check for personally identifiable information such as an address, phone number, date of birth, or National Insurance Number. The possibilities for Lintol processors are endless.
What programming language can you use? 
Although Python will be the focus, other programming languages are welcome. It will be easiest to get started in Python as we have the required tooling. All code needs to be licensed, either MIT or Apache and publicly available by the time of submission.
Why enter?
£1k prize fund (£500 for 1st place, two runners up will get £250)
Skill-up and enhance your coding capabilities. The Lintol team will be available to share their knowledge and support you with any questions you have
Showcase your coding skills to our judges from leading government experts in Open Data, and renowned Software Developers from the global Open Source community
A handy team-building exercise (one that can be done remotely and safely during the Covid pandemic)
Opportunities to connect and network online with the Lintol team and other competitors via the Lintol Coding Challenge's Rocket Chat channel
Your code could be incorporated into Lintol, and ultimately help people around the globe access Open Data more efficiently.