OSPOCon
29 September 2021

-

1 October 2021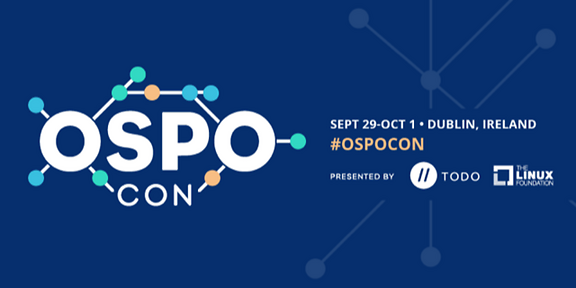 Introducing OSPOCon.
This event is designed for those working in open source program offices in organizations that rely on open source technologies to learn & share best practices, experiences & tooling to overcome challenges.  Presenting by The Linux Foundation and TODO Group, and being held with Open Source Summit + Embedded Linux Conference 2021, join us at OSPOCon to learn and share best practices and experiences to help create better, more efficient open source ecosystems.
Registration will open in Spring 2021 – sign up to be notified here: https://bit.ly/2ZGCXQa.
Call for Proposals is now open – learn more here: https://bit.ly/2ZJmRVV.
Register now

Register now url for OSPOCon