SODA DATA VISION 23
September 18 @ 8:00 am

-

5:00 pm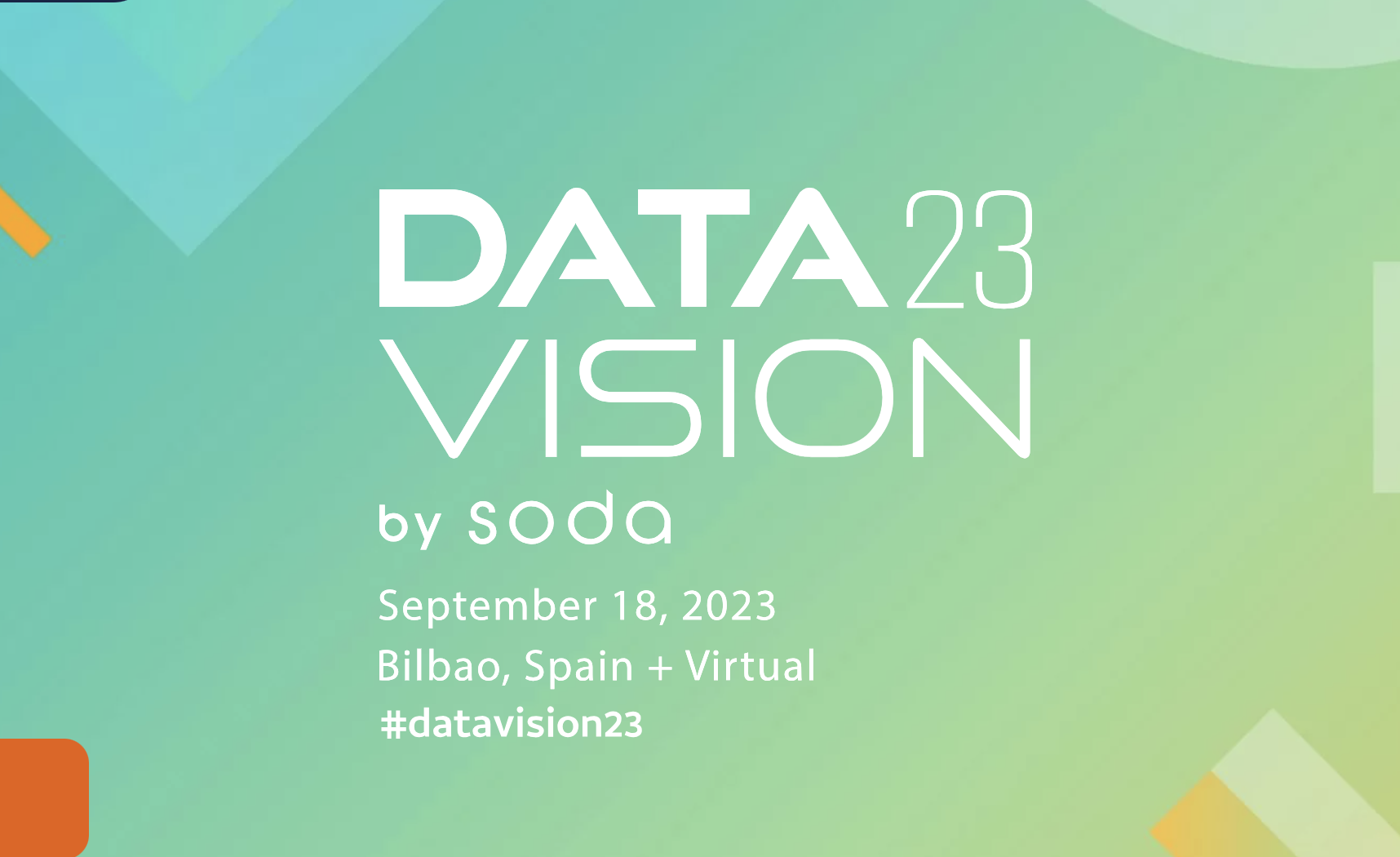 Amanda Brock, CEO at OpenUK, will be talking on a panel with Andrew Martin about "Let us talk about Data Governance and Regulations".
SODA Data Vision 2023, by SODA Foundation, is the premier open source conference for Data and Storage Management. This one day hybrid event, In conjunction with OSS Europe 2023, will bring together 650 (150 in-person) leading experts, architects, developers, end users, vendors and integrators to discuss the most recent innovations, future trends, real use cases, and practical challenges for data and storage. It will provide deep insights to current solutions, research and how the future is getting shaped in Data and Storage Management for cloud-native, containers, distributed computing, big data, AI, machine learning, and more.
In addition to technical sessions, the conference provides excellent opportunities for attendees to exchange ideas, learn the latest technologies in the industry, networking and find potential partners for collaboration. We look forward to welcoming you at SODA Data Vision 2023.