WomenTech Global Conference 2021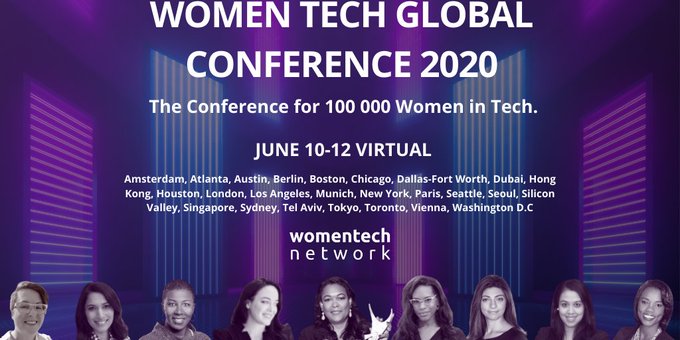 WomenTech Global Conference will feature a full week of live events hosted daily from June 7 – 11, 2021 across various timezones including Americas, GMT & APAC. WTGC will enable participants to create a powerful conference experience, with inspiring keynotes,  industry-specific summits, sponsor info sessions,  career growth expo, workshops, open space discussion groups, contributions sprints, 1:1 networking opportunities, and interactive community content.
Join Amanda Brock on the 8th June at 9:10 speaking on The importance of global collaboration in a world of Brexit and Geo Political Shift.
Register now

Register now url for WomenTech Global Conference 2021