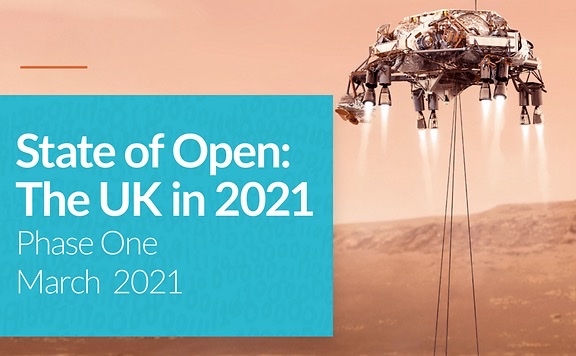 Amanda Brock, CEO of OpenUK said: "The world of open technology represents a massive opportunity to collaborate with others, develop new approaches to solving problems and improve digital services that we all now rely on every day.
"This report provides an overview of the economic impact that open source has for the UK using existing methodologies and figures. The UK was the biggest contributor to open source in the EU, ahead of Germany and France, so it's not terribly surprising to see our scale post-Brexit. "
You can read the full report here.