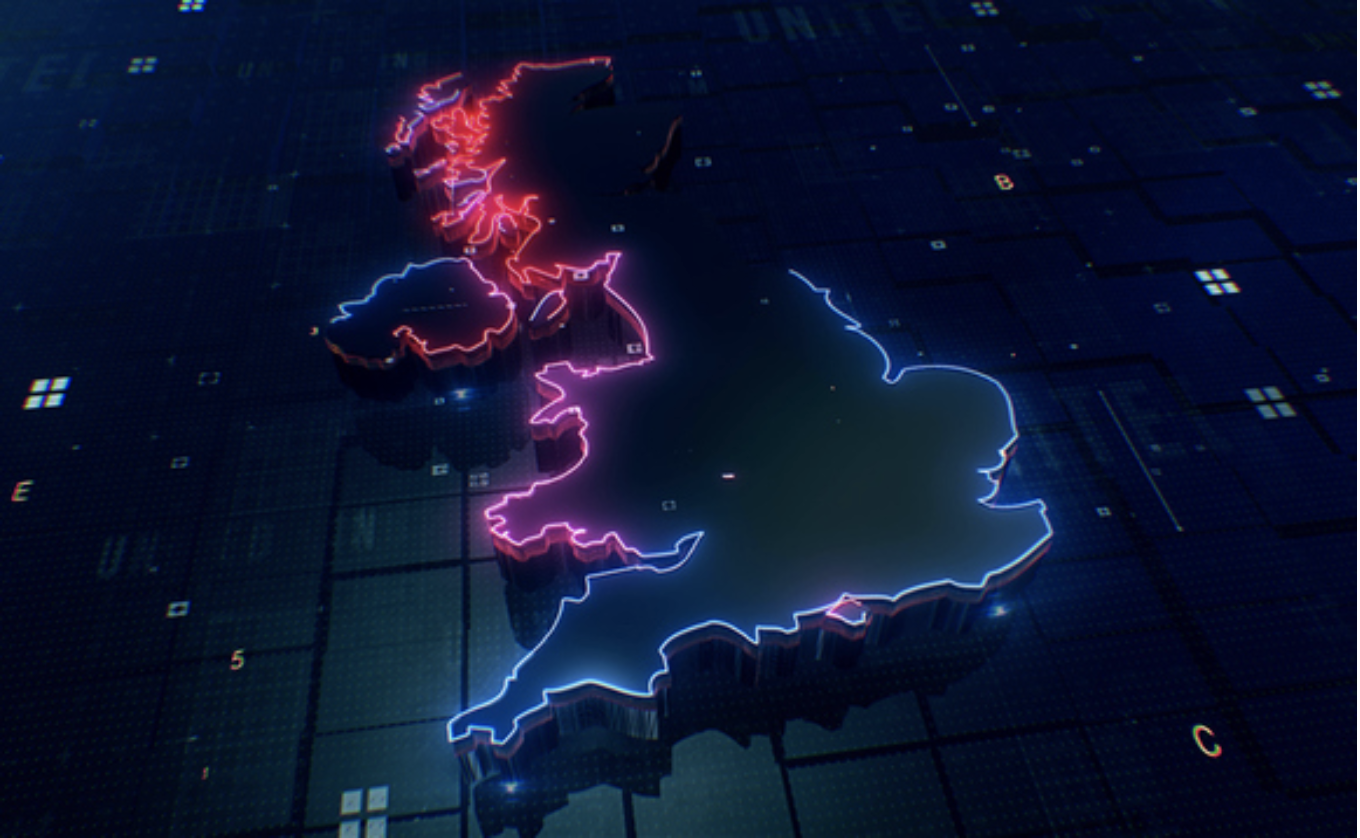 Measures will include a new Digital Skills Council and a review of the UK's large-scale compute power.
The UK Government is reviewing its Digital Strategy to support the tech sector, which has outperformed the wider economy for years, as the country struggles to recover from the effects of Brexit and the pandemic.
First unveiled in 2017, the Digital Strategy sets out the Government's approach to the tech sector, drawing multiple policies together into a single document.
Now updated for the first time in five years, the new Strategy focuses on six key areas deemed 'essential' for growth:
Infrastructure – Rolling out 'world-class' digital infrastructure and – a Conservative favourite – a light-touch, pro-growth regulatory regime.
Ideas and intellectual property – Stimulating innovation through R&D and growing the UK's expertise in future tech like AI and quantum computing.
Skills and talent – Building and strengthening the tech talent pipeline. This areas also covers visas to attract skilled workers from overseas.
Financing digital growth – Encouraging UK capital to invest in British businesses.
A nationwide approach – The Government describes this areas as 'Helping businesses in every region take up the latest technologies and spread the benefits of a strong digital economy across the country' – levelling up, in other words.
Global leadership – Working with international partners around digital trade and governance systems.
While those areas are part of the wider strategy, two areas were specifically named in the Government's announcement at London Tech Week: digital skills and compute.
The tech sector has been in the middle of a skills crisis for years, exacerbated by Brexit and (to a much lesser extent) coronavirus. However, more than 80% of all UK jobs now require some form of digital skills. Government estimates suggest this digital gap costs the UK economy as much as £63 billion a year in potential GDP.
To help address the issue, the Government will form a Digital Skills Council with industry leaders from Starling, AWS and Multiverse (two are notably UK success stories), to encourage investment in employer-led training to upskill workforces.
The Government is also funding 2,000 scholarships in advanced digital skills like AI and data science, provided through a £23 million fund via the Office for Students and specifically aimed at under-represented groups in tech.
The other focus area is the UK's large-scale compute capacity, which covers high-performance areas like HPC and quantum computing. The Government is launching an external review to ensure the UK has the capacity it needs in the near future, led by Professor Zoubin Ghahramani, VP of research at Google and professor of information engineering at the University of Cambridge.
The Government is also set to publish the UK's first Quantum Strategy, a Semiconductor Strategy and a whitepaper on AI governance later this year.
Responding to the release Amanda Brock, CEO at OpenUK, said, "After a two year wait for the strategy, it's great to see £750 million being earmarked for spending on skills. However, this spending has to be on the right skills. It has to include the open source software development skills that are in short supply in our cloud economy, and it has to cover the soft skills around open source software, like marketing, commercial revenue generation, and good governance and hygiene practises too. This mix is critical to allow the UK to grow and scale home grown businesses that can be successful internationally, but also to allow us to ensure that the open source software we are using is well managed and secure, whether in business or in our national infrastructure."