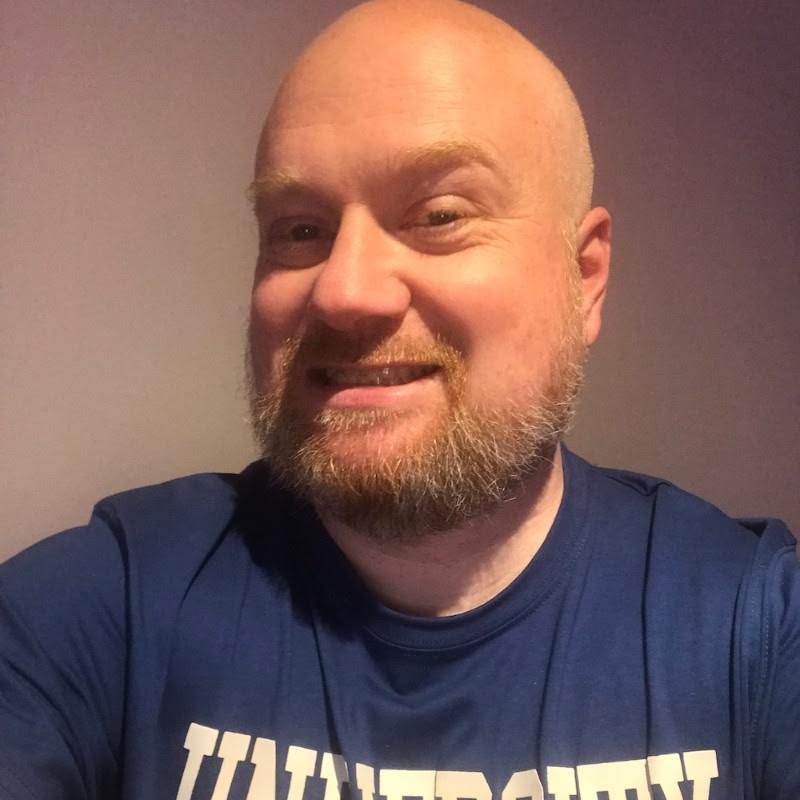 Adam Fowler
Founder and CEO, Bilberry Software Ltd.
Adam Fowler is based in the UK. He consults with organisations to build agile software development and platform teams, and works with customers on knotty new software problems. 
Adam was lead architect of the UK COVID-19 mobile app from March-June 2020. He then founded The Herald Project as an open source Bluetooth proximity project. This was used by Australia and Alberta's COVID-19 mobile apps. The Herald Project won the open source software award from OpenUK in 2021. Adam was Chair of the Technical Advisory Committee at Linux Foundation Public Health (LFPH) in 2022 and is currently founding an open source healthcare charitable company.