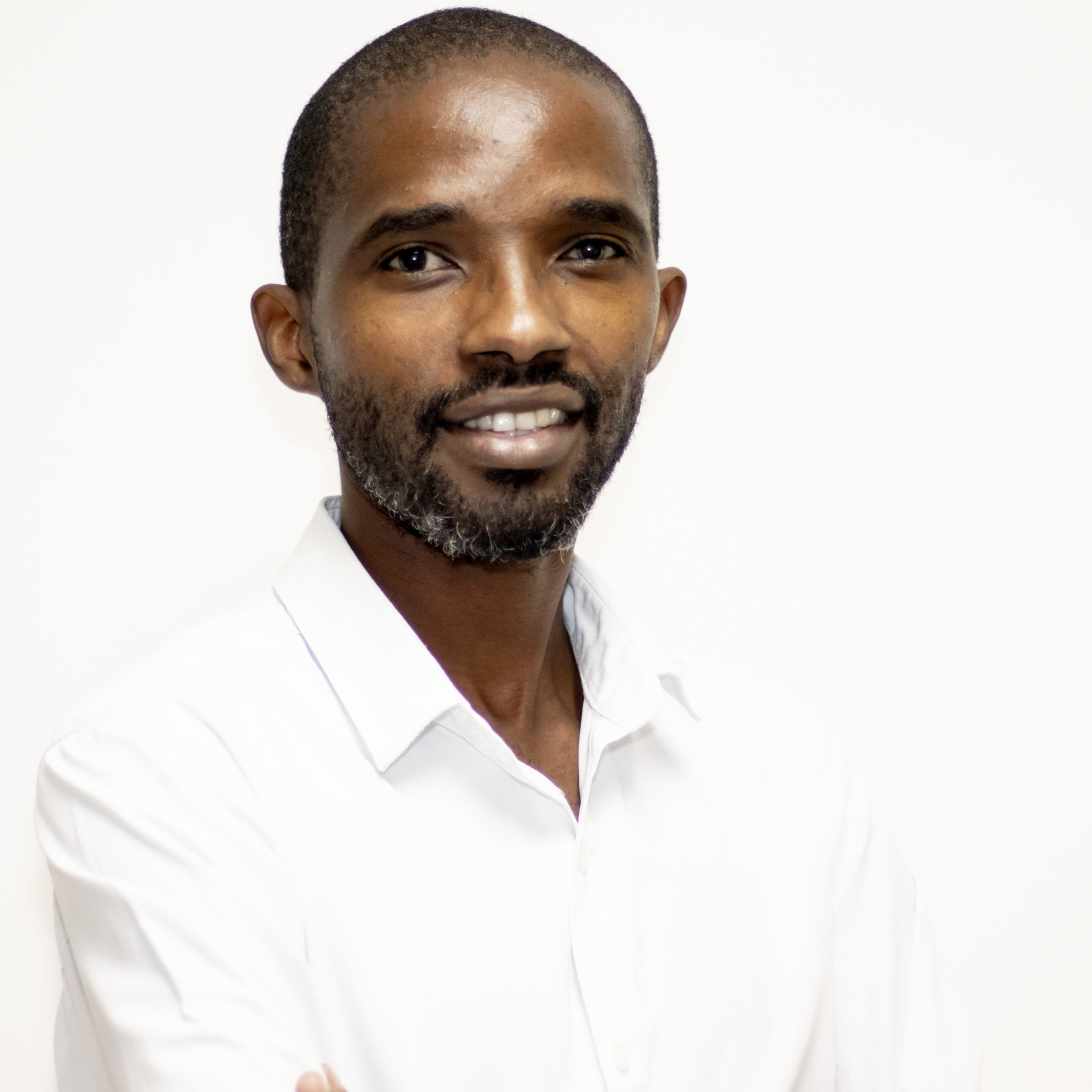 Blessed works as a Lead Software Architect for MEDITECH International; a Digital Health Technology company with offices in the UK, South Africa, Botswana, Australia and USA. He volunteers as an HL7 instructor, and founded and curates Healthcare content for #hcsmZW.
In 2018, he was part of a team of 5 ICT Leaders appointed as Social Media Ambassadors for the Public Health South Africa Conference.
In 2020, Blessed was an OpenUK Awards winner and in 2021 he was one of the OpenUK Awards Judges. Blessed contributes to Healthcare Open Source software projects.
He is based in Botswana with his wife, Isobel, who is passionate about Women Empowerment, and his son, Tyrecea, also a technology enthusiast.