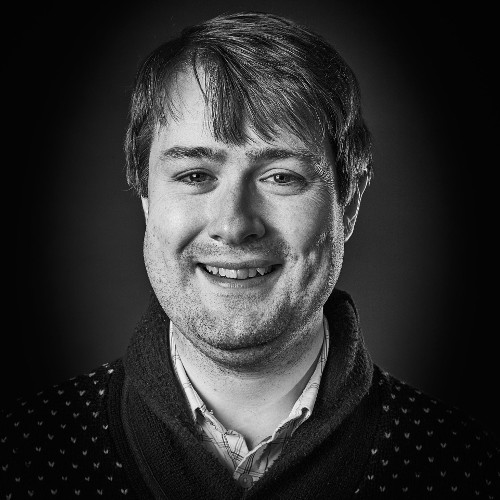 Rob McQueen
CEO, Endless OS
Rob McQueen is an experienced engineering manager and company leader, and has been a user, developer and advocate for a Free and Open Source Linux desktop for nearly 20 years. He joined Endless in 2015 and became part of the Endless management team full-time in 2016 to achieve a wider impact on the world with his technical and commercial skills.
Rob founded the leading open-source consultancy firm Collabora in 2005 and as founder and CTO grew it to 100 people over 10 years, working with top-tier technology clients such as Intel, Google, ARM, HP and Nokia to help them build successful strategies for developing products based around Open Source software.
Rob is based in Cambridge, United Kingdom, and currently serves as the President of the GNOME Foundation, a 501(c)(3) in the open source desktop space. Rob has a MA (Hons) in Computer Science from the University of Cambridge.