OpenUK's State of Open:
The UK in 2023 Photo Exhibition sponsored by Arm
Photographs by Tiana Lea
Amanda Brock
CEO, OpenUK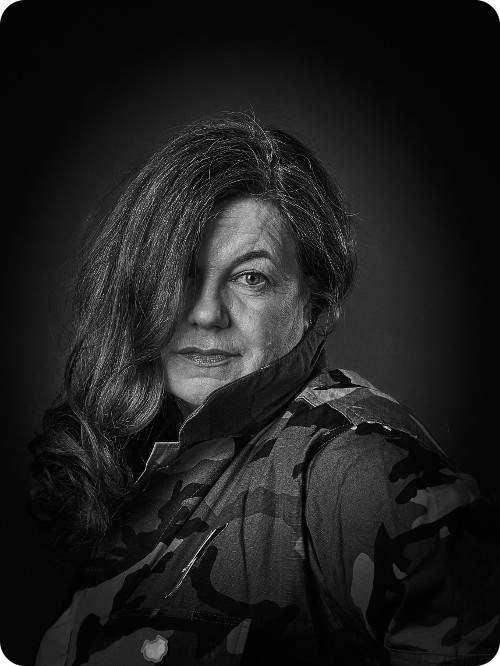 Amanda is CEO of OpenUK, the UK organisation for the business of Open Technology.
With law degrees from the University of Glasgow, New York University and Queen Mary and Westfield, University of London, Amanda was part of the first cohort to study internet law in the UK. She then spent 25 years practising law across companies with a strong technology focus. She was the first lawyer working on the ISP Freeserve from 1999 and a member of the team which took it to IPO. She joined Canonical early as General Counsel, setting up and running the global legal team for 5 years.
A frequent international keynote speaker, Amanda writes regularly for the technology press, is Editor of Open Source, Law, Policy and Practice, published by Oxford University Press in October 2022 with open access sponsored by the Vietsch Foundation.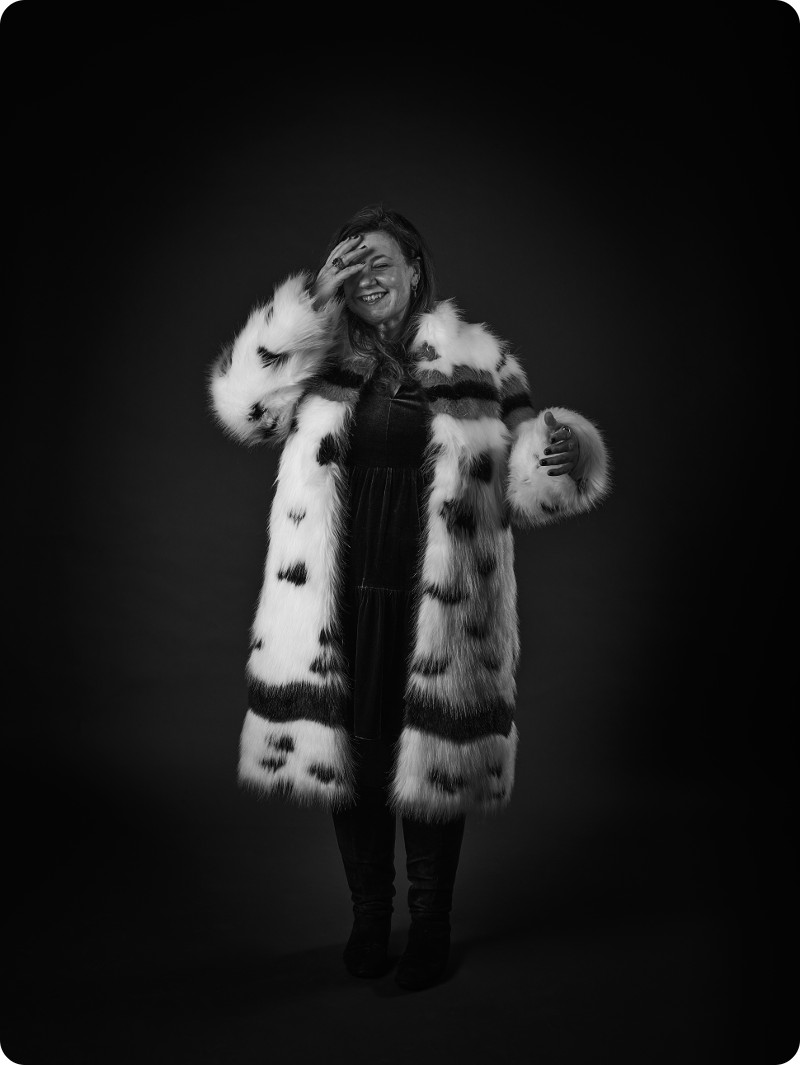 Scroll to top of the content