OpenUK's State of Open:
The UK in 2023 Photo Exhibition sponsored by Arm
Photographs by Tiana Lea
Carla Gaggini
Head of Content, Events and Community, Container Solutions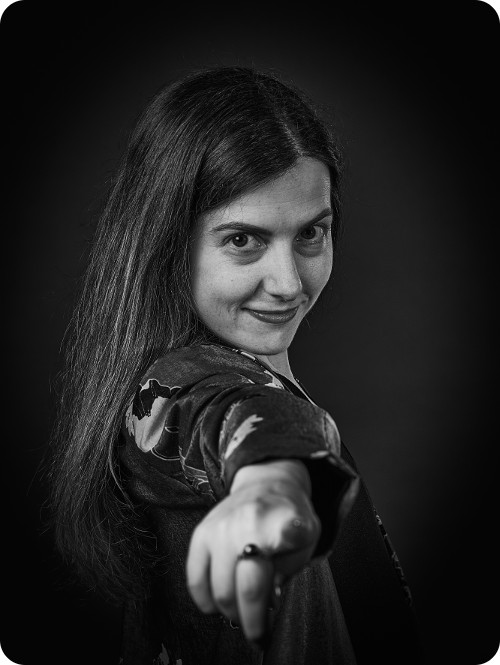 Carla (She/Her) has been managing events since 2011. She started with experimental music festivals and eventually ended up in Tech, where she fell in love with its Community. During her career she has produced and run many conferences (yes, also the virtual ones!), meetups, webinars and hackathons.
She currently heads the Content, Events & Community Department at Container Solutions, driving and implementing the content and event strategy around the WTF is Cloud Native brand, the Software Circus community as well as Container Solutions' marketing campaigns. She is an OpenUK Ambassador and 2022 CNCF Marketing Committee Chair.
Carla drinks too much green tea, has an unhealthy obsession for Japan and a big passion for art, music, cinema, philosophy and fashion.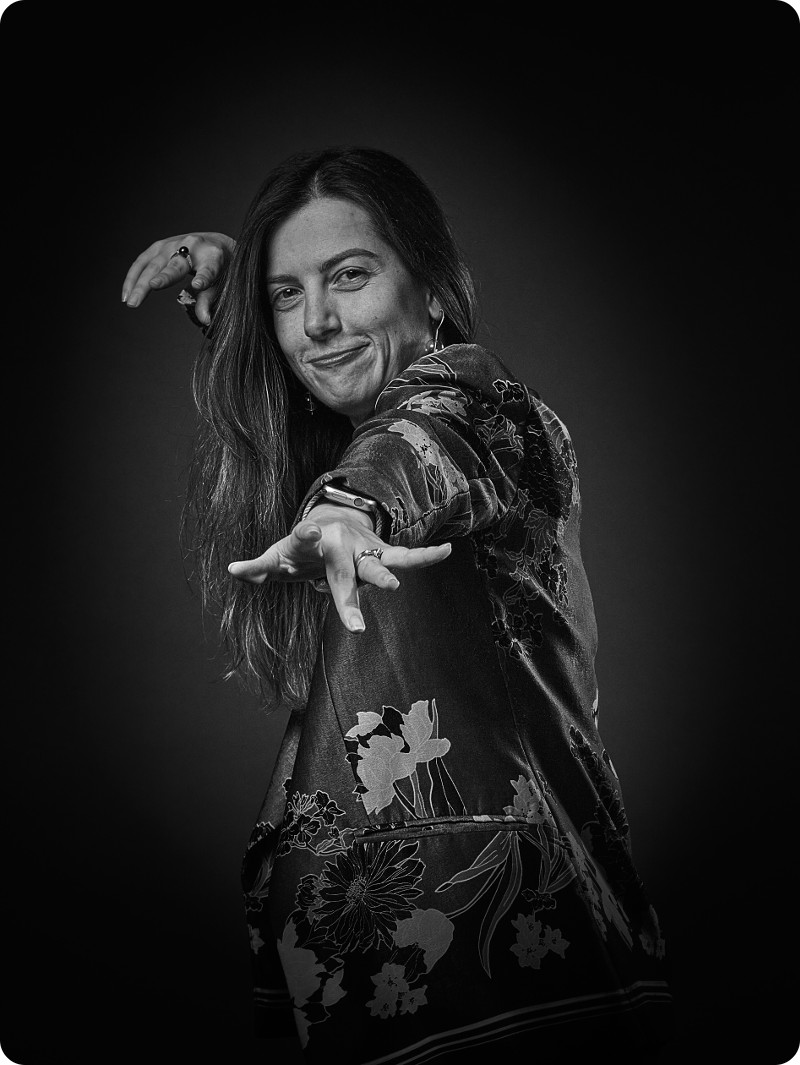 Scroll to top of the content