OpenUK's State of Open:
The UK in 2023 Photo Exhibition sponsored by Arm
Photographs by Tiana Lea
Rob McQueen
CEO of the Endless OS Foundation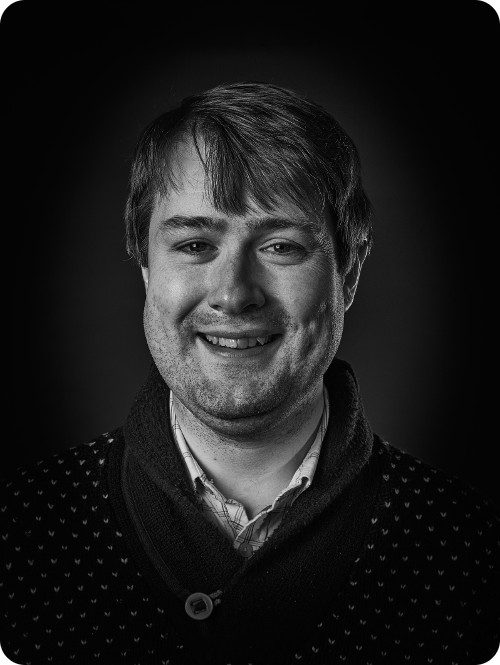 Rob McQueen is the CEO of the Endless OS Foundation, a non-profit organization dedicated to closing the digital divide by providing access to technology for people around the world. Currently serving on the board of OpenUK and as the President of the GNOME Foundation, he has been a passionate advocate for free and open-source software for nearly 20 years.
He has a wealth of experience in engineering management and company leadership, and prior to joining Endless, founded the leading open-source consultancy firm Collabora in 2005, where he grew the company to 100 people over 10 years and worked with clients such as Intel, Google, ARM, HP and Nokia.
He holds a MA in Computer Science from the University of Cambridge.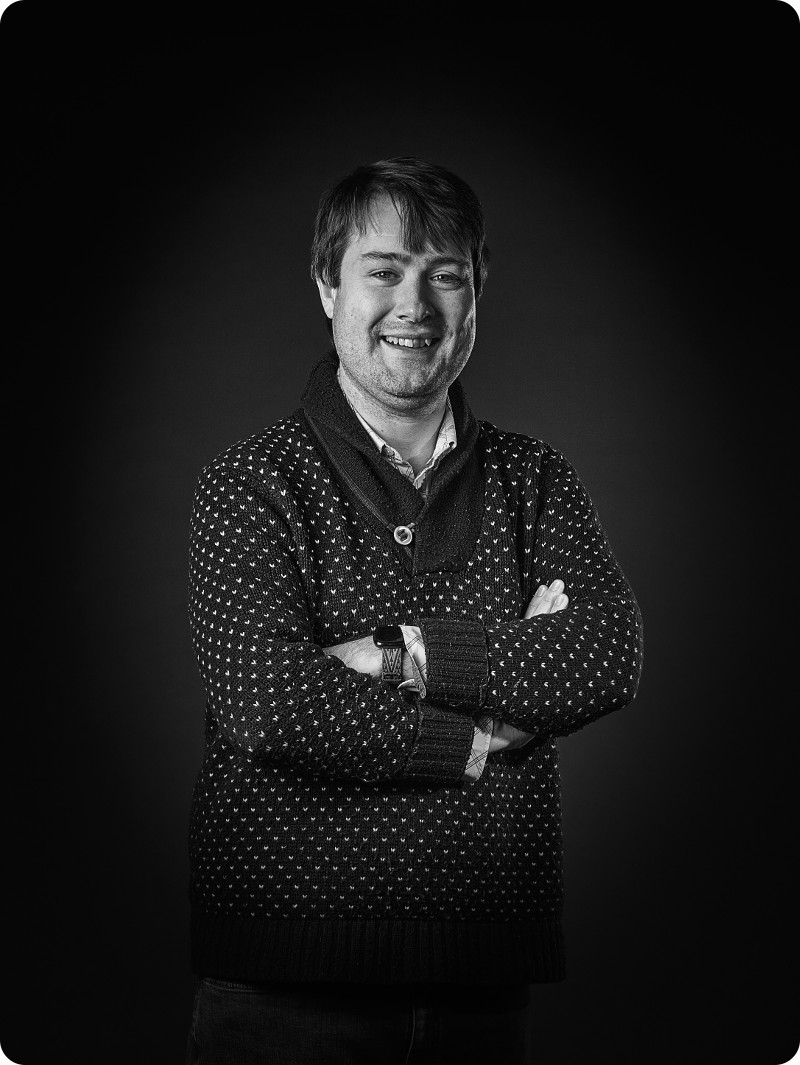 Scroll to top of the content