OpenUK's State of Open:
The UK in 2023 Photo Exhibition sponsored by Arm
Photographs by Tiana Lea
Terence Eden
OpenUK Board Member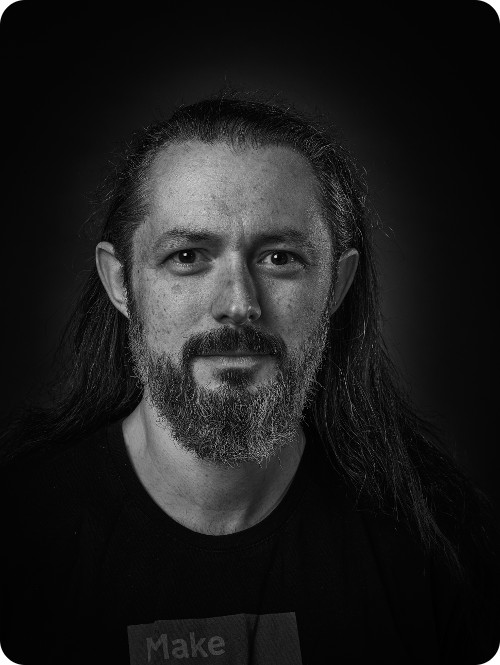 Terence Eden is a technology expert, open source coder, and open data publisher.
As an active security researcher, he has bug bounties against Google, Twitter, Samsung, and others. He is a passionate advocate of open source and open standards in government.
Terence speaks around the world on open technology issues. With a little help from his friends, he got four-and-a-half new emoji into Unicode. He was an editor on the HTML5 specification for the W3C. Terence lives in London with his wife Liz.
Read his personal blog https://shkspr.mobi/blog/ and follow him on Mastodon @edent@mastodon.social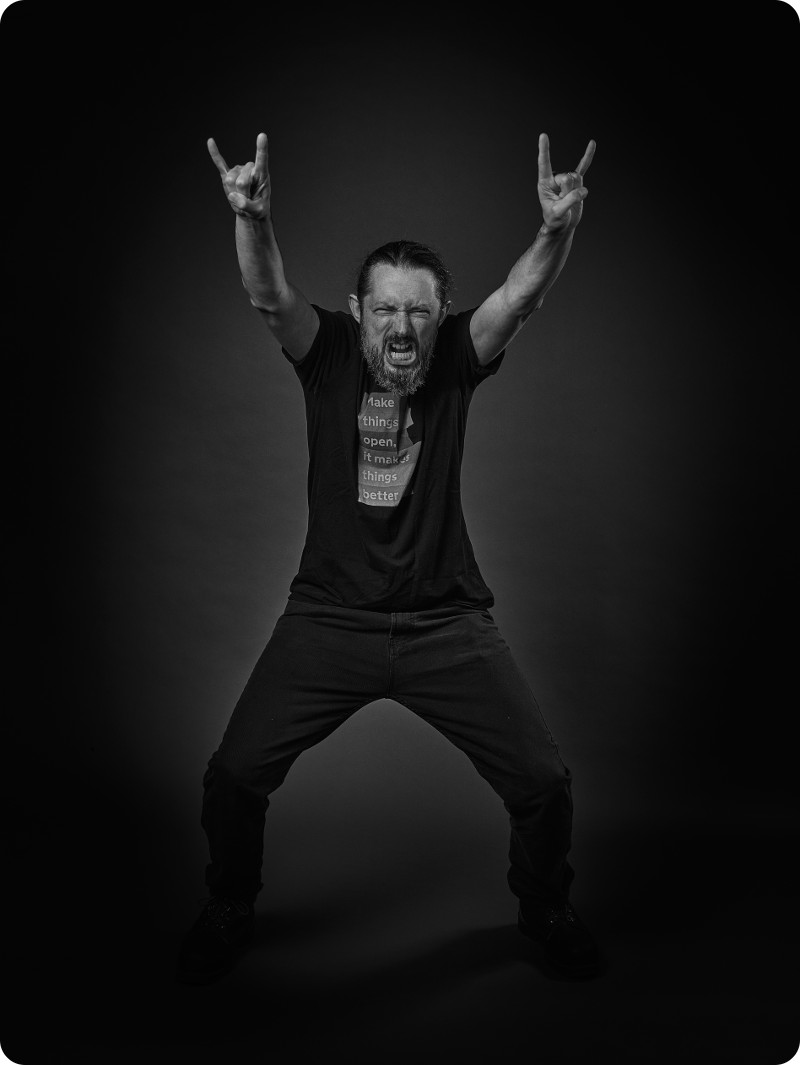 Scroll to top of the content