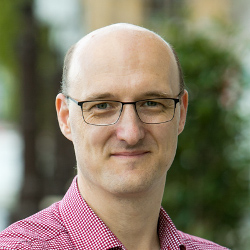 Stuart Mackintosh
Based in Rugby, Stuart has been working with free and open source software since the...
Short Bio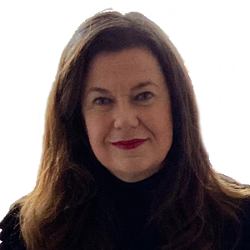 Amanda Brock
CEO, OpenUK
Amanda is CEO of the UK body for "open", OpenUK, the Chair of the Open...
Short Bio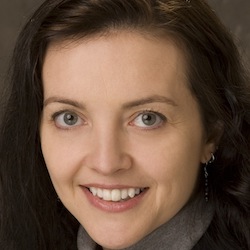 Dawn Foster
Dawn Foster is Director of Open Source Community Strategy at VMware. She has over 20...
Short Bio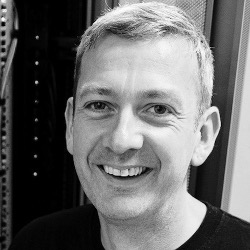 Matt Jarvis
Matt Jarvis is Senior Director of Community at D2iQ. Matt has spent most of the...
Short Bio
Museums Committee Advisor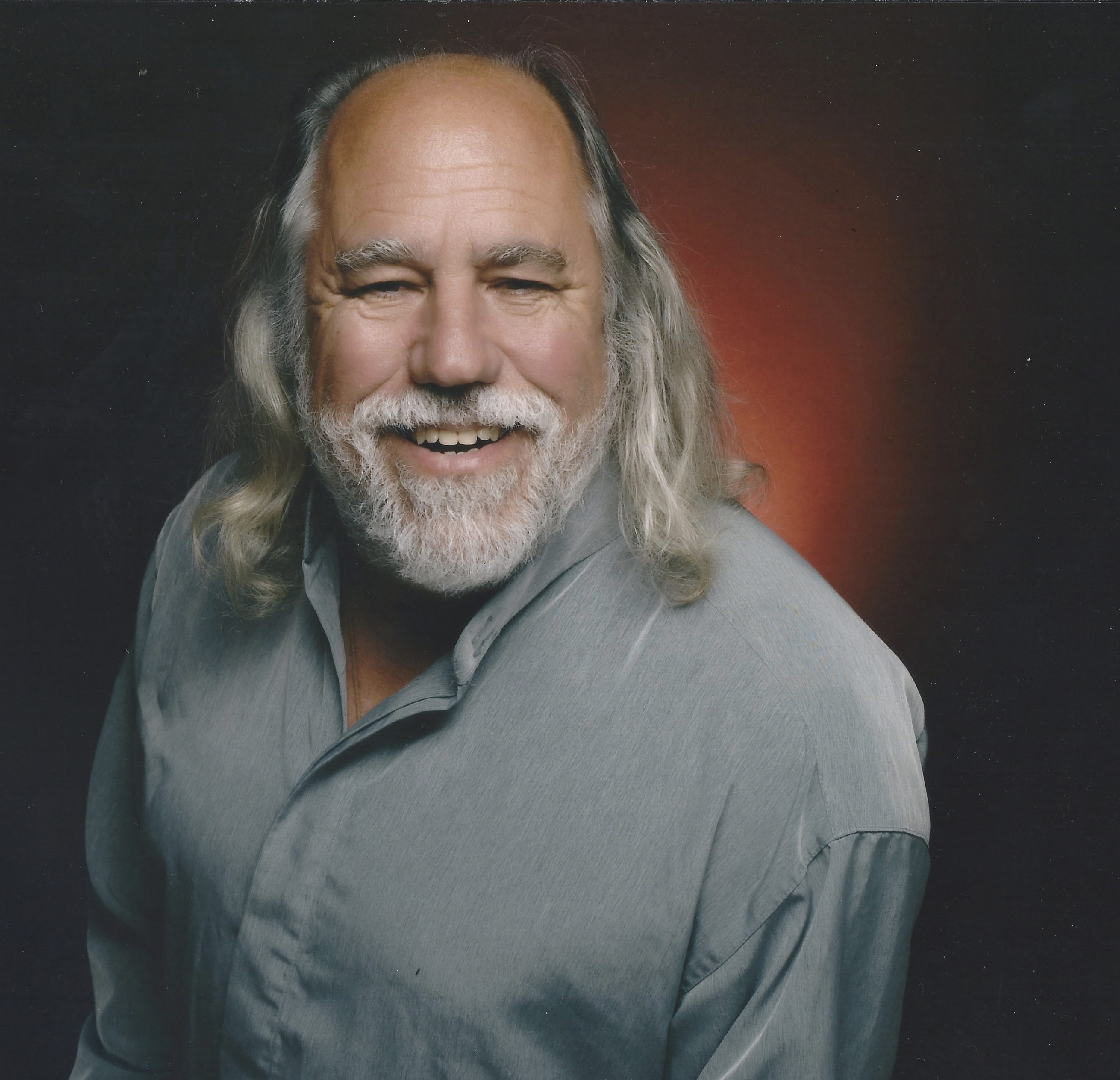 Grady Booch
Grady is Chief Scientist for Software Engineering at IBM Research where he leads IBM's research...
Short Bio
Museums we are engaged with
Sign up to the Museums Committee newsletter to receive the latest general updates from OpenUK, news and events information.